Don't Ignore These 5 Red Flags in Romantic Relationships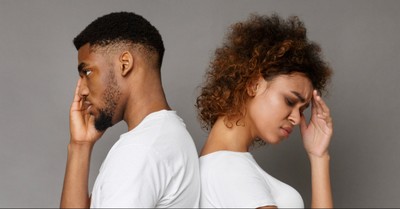 By Aaron D'Anthony Brown, Crosswalk.com
Ask anyone close to me who has had a glimpse into my love life – they will tell you I have dated some characters. I promise, that is not an understatement.
My first love in college broke up with me 14 times!
Relationships can teach us a lot about ourselves, some things we wanted to know, other things we didn't. Whether God wanted us in a particular relationship or our flesh led the way, God can make everything work together for our good (Romans 8:28). That includes our relationships.
Thus, the journey we take in relationships has the potential to strengthen our relationship with God and self. We learn lessons about self-worth, forgiveness, and communication, just to name a few.
Iron sharpens iron, and one person sharpens another. (Proverbs 27:17)
Nowhere is this more true than in romance. Romantic relationships have the ability to touch parts of our being that we didn't know existed. That can be great, but that can also spell bad news!
Whether you are new to dating or have been around the block a few times, there are "red flags" that each person should recognize when searching for a suitable partner.
People often say, "There are plenty of fish in the sea." That statement is true, but not every fish is worth your time. Not every person is "great catch."
And often, we hear about red flags as issues to recognize in the other person, but my challenge for you is: see if anything on this list also applies to you.
If you are invested in earning a relationship that's good for both of you, here are 5 red flags to recognize in relationships.
Red Flag #1 – Absence of Faith
But let him ask in faith, nothing wavering. For he that wavereth is like a wave of the sea driven with the wind and tossed. – James 1:6
Like the disciples who followed Jesus in his day, we too at times waver in our ability to maintain faith. However, there's an important difference between trying to maintain faith that is present versus having no faith at all.
Christians live according to their religion. Dating outside of the faith means taking two completely different lifestyles and merging them...emphasis on completely different.
If God is the center of our lives, who or what is the center of theirs?
We should not look down upon others for not having faith as we do. But, to expect them to live as us when they don't share the same faith is not a good idea.
Red Flag #2 – Spirit of Fear
There is no fear in love; instead, perfect love drives out fear, because fear involves punishment. So the one who fears is not complete in love. – 1 John 4:18
I know firsthand how difficult dating someone who lives with fear can be. I've also been that person.
Fear (also referred to as "False Evidence Appearing Real") breeds insecurity for both people in the relationship.
Don't get me wrong, relationships can be scary. After all, we can't help but ask God and ourselves so many questions. Are they a good fit for the long term? How can I be sure? These questions are natural and sometimes hard to answer with absolute certainty.
Whether the fear is due to childhood traumas, past relationships, or other reasons, working through fear will improve the relationship.
On the contrary, those who choose to hold on to fear are sure to strain the relationship to its doom.
No one can love the other person wholly while still holding on to fear.
Red Flag #3 – Lack of Communication
Pleasant words are a honeycomb: sweet to the taste and health to the body. – Proverbs 16:24
Sweet communication sure does bring health to relationships, but this is a hard one to master.
In a secure relationship, healthy communication includes the exchange of kind words and full transparency. Be skeptical of anyone trying to maintain an aura of mystery.
Struggling with communication in itself is not a red flag. The problem lies in the relationships where people make the conscious choice not to communicate and not to improve.
How many relationship problems could be solved by two people reasoning together?
While some people opt to leave in the face of conflict, others get angry and speak regretful words.
Those who practice good communication don't have to worry about either.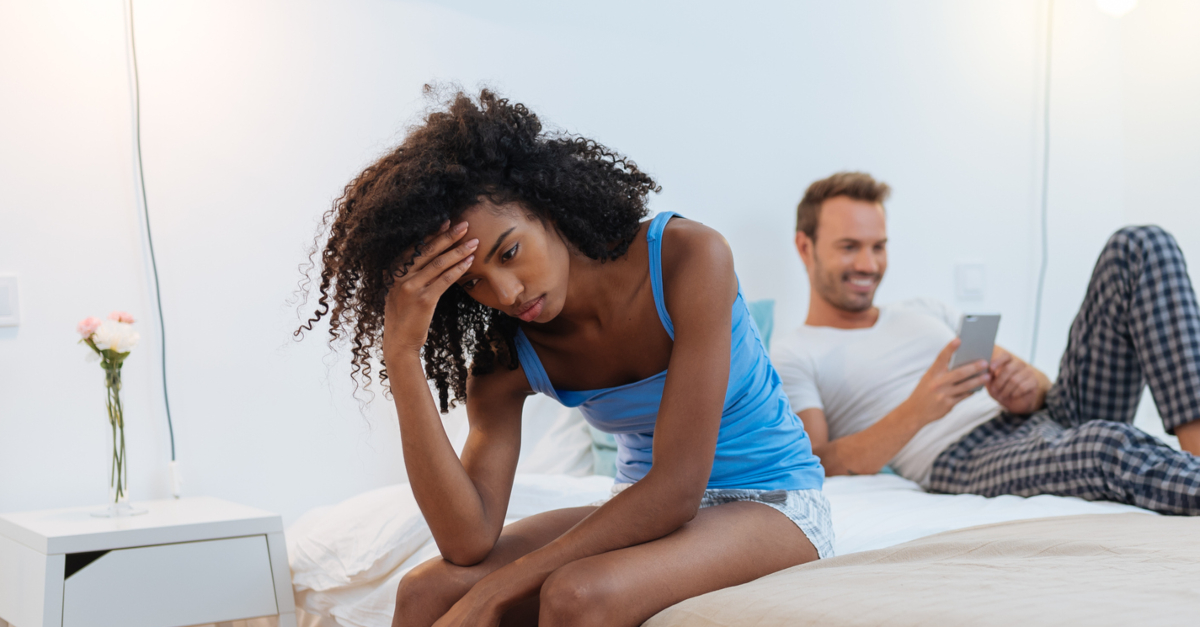 Photo Credit: ©Getty Images/David Prado
Red Flag #4 – Too Much Physicality
Therefore shall a man leave his father and his mother, and shall cleave unto his wife: and they shall be one flesh. – Genesis 2:24
Save it for marriage, folks!
Christians differ on what constitutes appropriate physicality before marriage. There are some who are not okay with kissing in any degree before marriage.
What the Bible is clear on is that fornication (sex before marriage) is a sin. Any guy (or girl) who tries to convince you otherwise may be after something else instead of your heart.
Don't be convinced to do the do before there is a ring on that finger.
Red Flag #5 – Lack of Love
The second is like it: Love your neighbor as yourself. – Matthew 22:39
Love others as you love yourself. Too often in relationships, we forget to love the other person as we ourselves.
For some, they don't love the other, even a fraction of how much they love themselves.
One thing I learned in that college relationship is that you have to love yourself before you can love another. Without knowing your own worth, you won't know what you deserve from other people. Furthermore, you won't know what you can or should offer others in a relationship.
Once you love yourself, you will better determine whether or not someone else loves you, too. Trust me, once you know love, the difference will be night and day.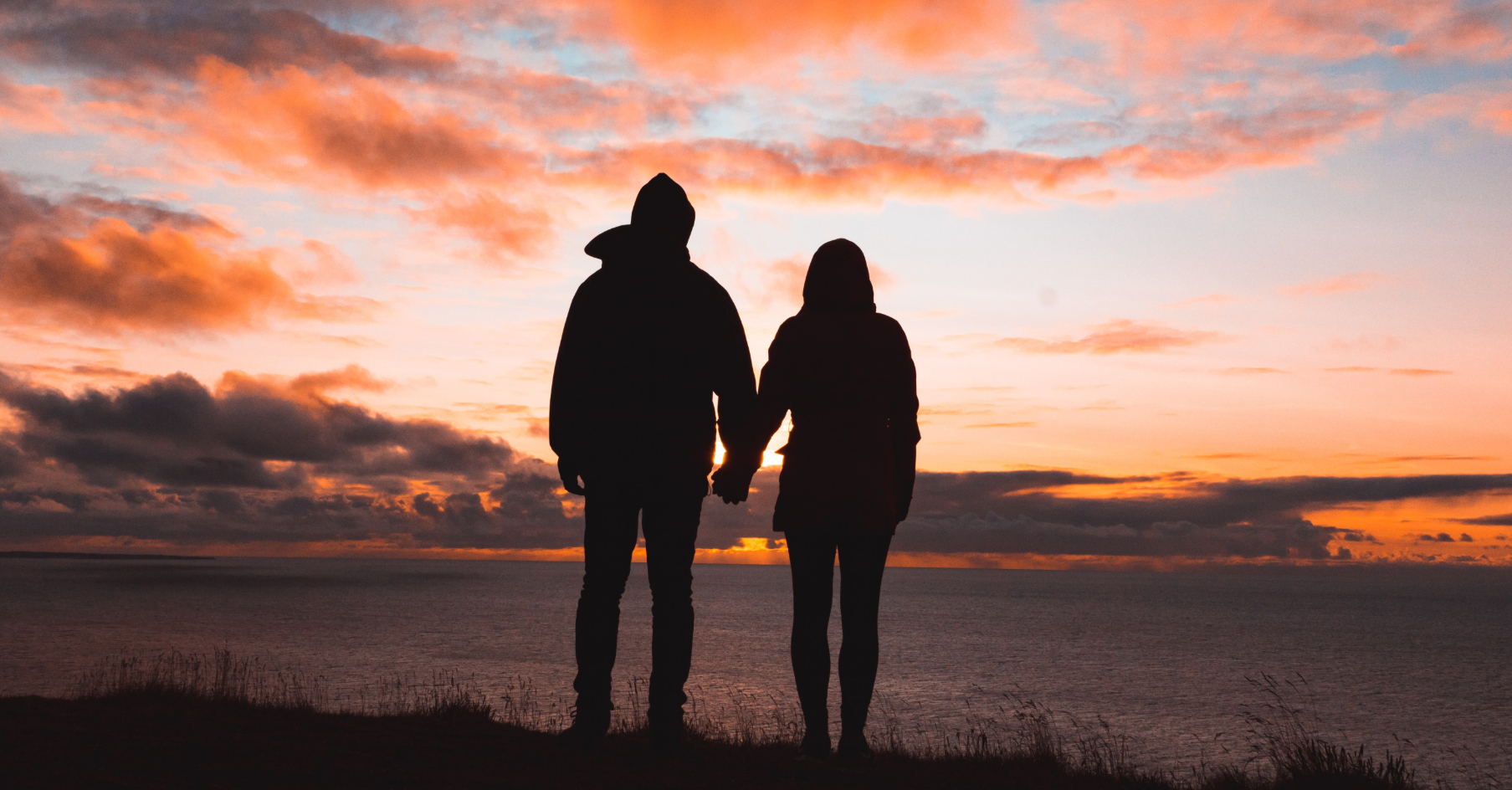 Photo Credit: ©Unsplash/Alex Iby
The more developed you are in Christ, the better of a partner you will make in a relationship. Know that the Bible offers you the best tool for self-improvement. Over the course of my journey with God and a few girlfriends, one trait I have come to value is being teachable. I'm willing to learn and strive for improvement, always.
No person you date is perfect. There is not a prince or princess from a fairytale who is going to date and marry you. Sorry.
This is the real world and we are all sinners. And that's okay. God loves us and wants to bless us with a great partner. Red flags do not have to be immediate deal breakers, but they should give you pause. Teachable people can recognize their flaws and grow in those specific areas. Eventually, those red flags could go away. Maybe.
Keep God first, pray over your love life, and let him guide you. You will learn the difference between the catch that's best for you and everything else!
Recommended for You:
10 Types of Women Christian Men Should Never Marry
10 Types of Men Christian Women Should Never Marry
10 Point Godly Spouse Checklist for Women
10 Point Godly Spouse Checklist for Men

Photo Credit: ©GettyImages/Prostock-Studio
---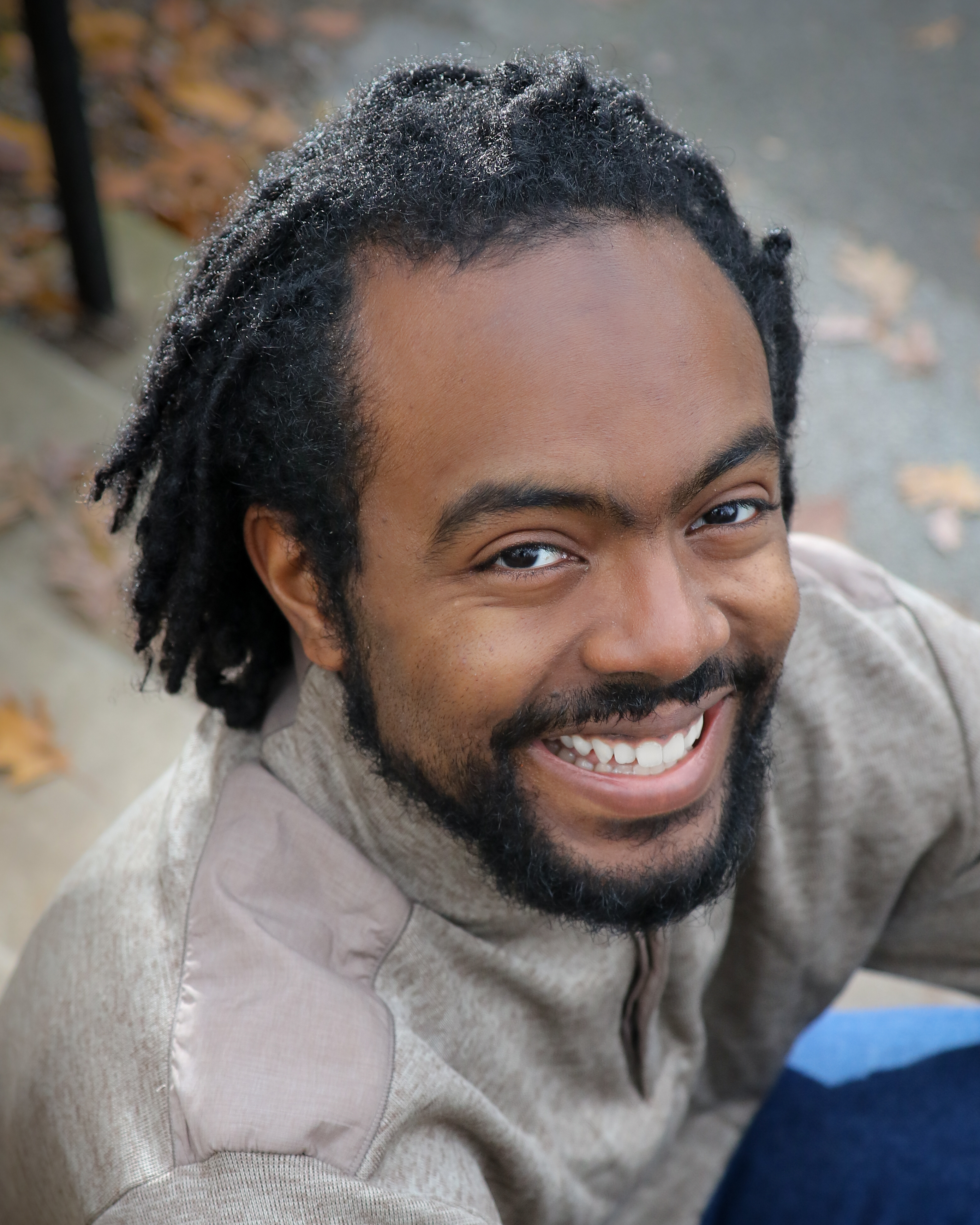 Aaron D'Anthony Brown is a freelance writer, hip-hop dance teacher, and visual artist, living in Virginia. He currently contributes work to iBelieve, Crosswalk, and supports various clients through the platform Upwork. He's an outside-the-box thinker with a penchant for challenging the status quo. Check out his short story "Serenity."
LISTEN: Being Complete in Jesus (Understanding Matthew 5:21-48)
Hearing Jesus is a devotional journey through the gospels, where we explore the teachings of Jesus chapter by chapter. If you're seeking to live a life that reflects God's, this podcast is for you.
The views and opinions expressed in this podcast are those of the speakers and do not necessarily reflect the views or positions of Salem Web Network and Salem Media Group.
WATCH: 10 Sins Christians Downplay (and Why They're So Destructive)
Stock Footage & Music Courtesy of Soundstripe.com Thumbnail by Getty Images