Why I Encourage Women to Attend Seminary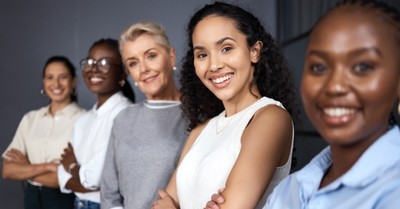 By Vivian Bricker, Crosswalk.com
I attended seminary a few years ago, and I noticed something quite astounding while I was there–there aren't many women. My sister and I were attending seminary at the same time, yet we were the only females in our classes. The rest of our peers were men. As one can imagine, this gives the appearance that only men go on to higher theological learning after college, but this shouldn't be the case. Ever since I found this to be true, I have wanted to encourage women to attend seminary for many reasons.
Stereotypes in Seminary
As mentioned, there were no women at the seminaries I attended outside my sister and me. During my time in seminary, I actually attended two different institutions. The first seminary I attended was extremely patriarchal and talked down to women. After taking a year there, my sister and I decided to transfer back to the seminary connected with our college. Our time was much better there and we learned a great deal about mission work, deeper doctrines of the Bible, and discipleship. We wouldn't have been educated in these areas if it wasn't for switching seminaries.
I encourage all women to go to seminary because it can enrich your knowledge of God, the Bible, and Christianity. It can help you deepen your relationship with Christ and follow Him faithfully. Seminary can be challenging at times, but it is worth it to know that you are learning more about God every day. There needs to be more women in seminary because there seems to be a small number of women who are in this field. When I was younger, I personally thought seminary was only for men to become pastors, but that isn't true. Anyone, whether man or woman, can go to seminary to learn more about God.
I don't know the exact reason why more women are not going to seminary, but my guess would be that many women get married during or right after college, especially among Christian communities, which could entail that they don't have time or don't have an interest in going to seminary. It could also be that many women don't have enough time or resources to go to seminary because of starting a full-time job after college. Maybe some women believe the stereotype that seminary is only for men wanting to become pastors. There are many reasons why women are not going to seminary, but I personally believe this needs to change.
Women's Capability to Study Scripture
Women need to be encouraged to go to seminary because they are more than capable of diving deeper into their knowledge of Christianity. Seminary is not just for men nor are men smarter than women. The idea that men are smarter than women is a false teaching that many of us grew up with. This false belief needs to end, as women and men are both intelligent. Everyone is smart and everyone has the capability to finish seminary. If someone has told you you aren't "smart enough" to attend seminary because you are a woman, know that isn't true. You are intelligent, and you can do whatever you put your mind to.
Many women are also told not to go to seminary because it is "not their place." This one really gets to me because it is everyone's right and everyone's place to be able to participate in higher learning. If you have the opportunity to go to seminary, I encourage you to go. It will increase your knowledge of God, the Bible, and Christianity. To turn down the chance to go to seminary is a tragedy as it is a great experience to learn more about the character of the good God we worship. If someone has told you that you shouldn't go to seminary or that your place is at home with the children, know that is not what God says. You are free in Christ, and if you want to go to seminary, nobody can stop you.
I also encourage women to go to seminary because we need more women present in theological institutions. If more women are present in seminary, we can do away with the stigma that women should only be at home, cooking and cleaning, taking care of the kids, and making sure everything around the house is taken care of. While these are all good, holy, God-ordained callings, a woman doesn't need to be restricted to the home to fill her days with. By choosing to go to seminary, you will be able to branch out and add something new to your day, to which you will be learning about eternal matters.
It's Never Too Late
My mother worked full-time her entire life in addition to taking care of me and my two older sisters. She was also a housewife and took care of the cooking, cleaning, and paying the bills. Even with all of these things to do, my mother never gave up learning. A few months before she passed away, she was getting ready to go back to college at the Bible University my sisters and I attended for undergrad. She wanted to learn more about the Bible, and she was talking about becoming a teacher.
As we can see, there is no cut-off time for when we should be learning. Throughout life, we will constantly learn, but it is up to us which knowledge we absorb. We have the option that we can learn more from a Christian worldview, or we can learn more from a secular worldview. As was the case of my mother, she wanted to go back to school to learn more about the Bible and grow in her walk with Christ. Maybe you already went to a Christian university for undergrad, and you don't think you need to go to seminary. I can tell you from personal experience that seminary classes go into more detail and start discussing the more difficult passages of Scripture. There is much to be learned from seminary.
Thus, I encourage all women to go to seminary. It will require time, energy, and payment for classes, but it is well worth it to start learning more about God and deepen your relationship with Him. If you didn't go to a Christian college or university, seminary can be a great place to learn more about God in an academic setting. Church is not the only place we should learn about God, and it can often be a place people stop going because of abuse, ridicule, and hurt. By choosing to go to a seminary, you will be taught under trained theologians who understand the Bible and have a passion for helping others learn. I couldn't encourage you more to go to seminary.
Maybe seminary is not even on the table for you right now due to financial reasons or insufficient time. If this is true for you, know that not going to seminary is nothing to be ashamed of. You can still learn about God through your Bible learning and by praying to Him. There are also tons of helpful articles online to learn about God and free classes offered by various ministries to help you in your growth in Christ. If you can go to seminary, I encourage you to go. However, if you don't have the chance to go to seminary, you can still learn more about God and grow in your relationship with Him. So long as you have a desire to better understand Christ and seek His will through prayer and Scripture, you can't go wrong.
Photo Credit: ©Getty Images/People Images
---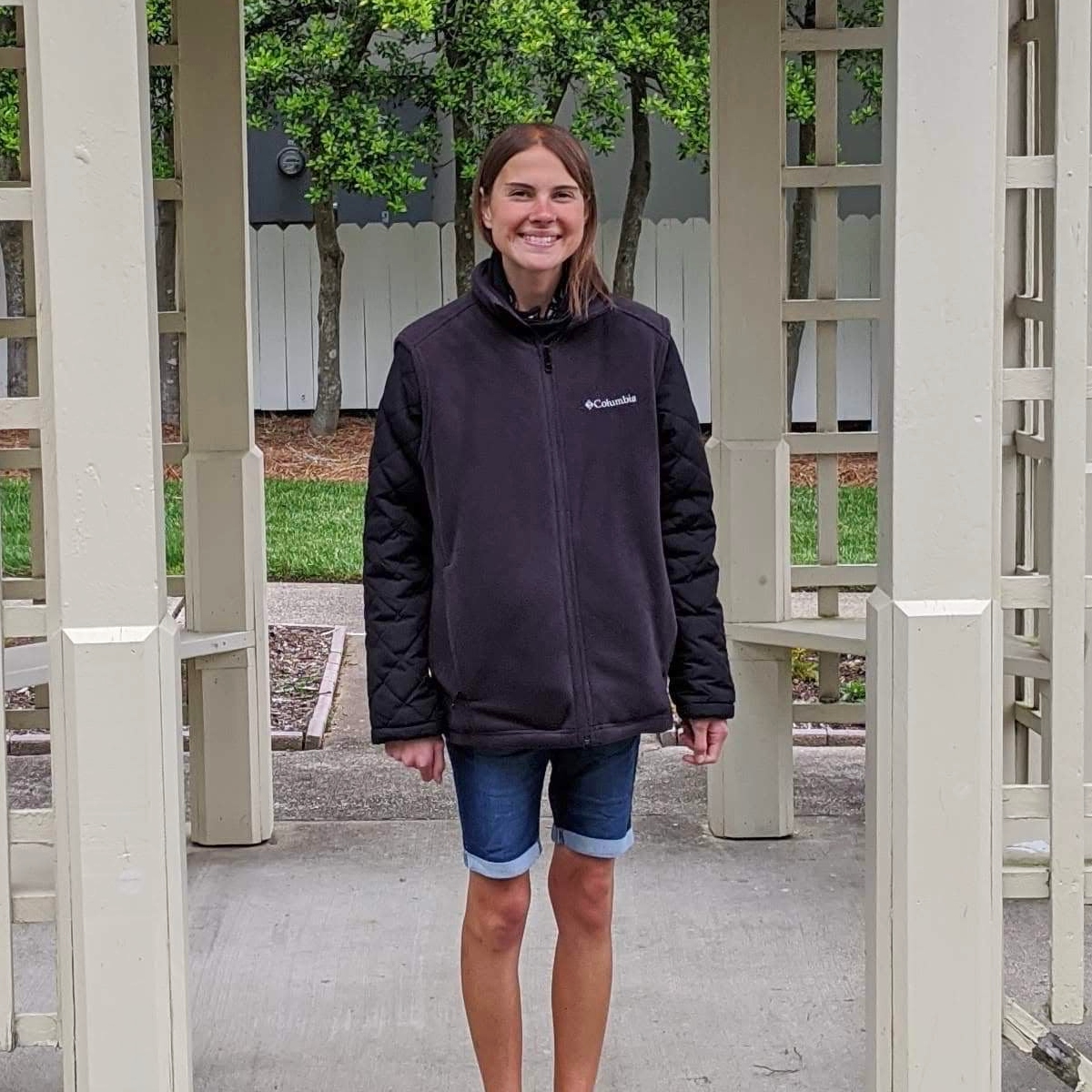 Vivian Bricker loves Jesus, studying the Word of God, and helping others in their walk with Christ. She has earned a Bachelor of Arts and Master's degree in Christian Ministry with a deep academic emphasis in theology. Her favorite things to do are spending time with her family and friends, reading, and spending time outside. When she is not writing, she is embarking on other adventures.