12 Bible Verses for Moms to Hold Close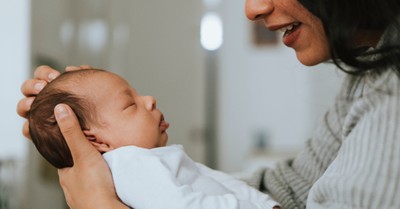 By Jennifer Waddle, Crosswalk.com
Moms are the best at holding their children close and are often the ones kids run to when sad or hurt. There's nothing like a mother's arms to chase the blues away! But at the end of the day, mothers feel like they need to be comforted and held.
Let these 12 Bible verses encourage you today. Hold them close and let them guide you in the days ahead. Remember, God's got this, and He's given you the Scriptures to remind you of every precious promise He's made.
"As a mother comforts her child, so will I comfort you…."
Moms, as you nurture and comfort your children, don't forget to let the Father comfort you. Lean on the everlasting arms and find rest. He is ready to draw you near and give you the respite you need.
"She speaks with wisdom, and faithful instruction is on her tongue. She watches over the affairs of her household and does not eat the bread of idleness."
Moms, every bit of wise counsel you give is honorable in the sight of the Lord. Thank you for being faithful to impress on your children God's truth. As you watch over your household, trust God to watch over you. He's got this. He's got you.
"Her children rise up and call her blessed; her husband also, and he praises her (ESV)."
Moms, even when you don't receive the appreciation your heart desires, know that your Father in heaven values you. Pray for grace to bear with others who don't always tell you how grateful they are. You are known, seen, and loved!
"To discipline a child produces wisdom, but a mother is disgraced by an undisciplined child (NLT)."
Moms, while it isn't fun to discipline your children and much easier to let things go, resist the temptation to avoid correction. Consistency in discipline will help you raise obedient children who are a joy to be around. Pray for the strength to discipline your kids as the Lord commands.
"Mary said: 'My soul glorifies the Lord and my spirit rejoices in God my Savior, for he has been mindful of the humble state of his servant. From now on all generations will call me blessed.'"
Moms, let a heart of gratitude lead you as you parent your children. Just as Mary praised the Lord for choosing her to be Jesus' mother, thank God for choosing you to be your children's mom. Let it be your purpose that future generations will remember you for your faith and devotion to God.
"Love is patient, love is kind. It does not envy, it does not boast, it is not proud. It does not dishonor others, it is not self-seeking, it is not easily angered, it keeps no record of wrongs. Love does not delight in evil but rejoices with the truth. It always protects, always trusts, always hopes, always perseveres."
Moms, your love for your family does not go unnoticed. I know you feel like it does sometimes, but know this: God sees. He sees how you try to exercise patience day after day. He notices when you choose kindness over anger. He knows when you live honorably, even when you're worn out. Keep living in God's strength, and let His love shine through.
"Praise be to the God and Father of our Lord Jesus Christ, the Father of compassion and the God of all comfort, who comforts us in all our troubles, so that we can comfort those in any trouble with the comfort we ourselves receive from God."
Moms, there is One who has all the comfort you need for life. He is the One to turn to when sad, tired, hurt, or angry. Your heavenly Father is the God of all comfort, and He welcomes you to turn to Him for the refreshment you need. Remember, when you receive comfort from God, you also gain comfort for others.
"My grace is sufficient for you, for my power is made perfect in weakness."
Moms, when was the last time you relied fully on God's strength instead of your own? You can stop striving and let the limitless grace of God be sufficient. This doesn't mean you give up or give in; instead, it means you admit your weakness to the Lord and walk by the power of His Spirit. Do this daily, and you might be surprised at the burden that is lifted from your shoulders.
"Be still, and know that I am God; I will be exalted among the nations, I will be exalted in the earth."
Moms, I know how impossible it feels to be still before God when you have so many things vying for your attention. However, I cannot encourage you enough to make time every day to be still before the Lord. In quiet prayer and reflection on His Word, carve out a few minutes to commune with the Savior. Doing this will set you up for less anxiety and more trust in the One who holds you in His hands.
"In you, Lord, I have taken refuge; let me never be put to shame."
Moms, are you living with shame and regret? Please let me encourage you today. In the Lord, you have a secure refuge - a place to go when you feel inadequate. He is your shield, your fortress, and your safety. In Him, you are never put to shame. Let go of all past and present regrets and turn to the Father, who is faithful to forgive.
"For where two or three gather in my name, there am I with them."
Moms, please don't go through life's challenges alone. Enlist a small group of trusted friends as your go-to prayer team. Text them, call them, or email them any time you need intercession. As Jesus said, "Where two or three are gathered in My name, I am with them." Let your prayer team support you on the journey, and know Jesus is with you when you do.
"Now faith is confidence in what we hope for and assurance about what we do not see."
Moms, never give up hope. Though your faith may waiver and your strength diminish, continue in faith - believing God will come through. You don't need self-confidence, but instead, Christ-confidence. He is the Way, the Truth, and the Life, and you have full assurance that He can take what you commit to Him and guard it for eternity.
A Prayer for Moms:
Gracious God, I pray for every mom reading this today that she would be strengthened in her spirit by Your Word. Please, Lord, lead her in the way she should go and be with her every step. She needs Your truth and promises daily, and I pray that You will remind her of these verses in the days ahead. In the precious name of Jesus, amen.
Related:
12 Bible Verses for Dads to Hold Close
Photo credit: © Getty Images/Rawpixel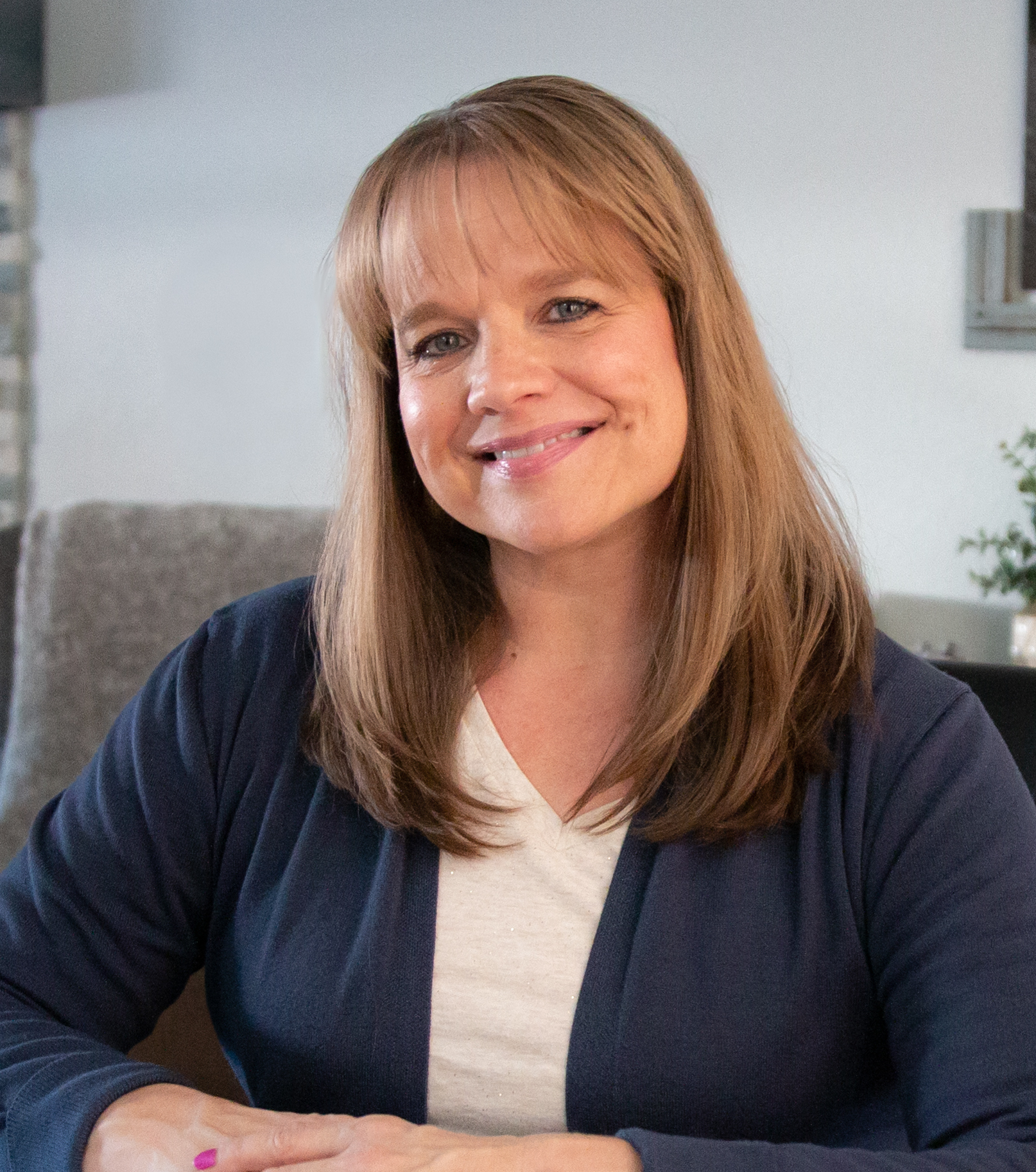 Jennifer Waddle is the author of several books, including Prayer WORRIER: Turning Every Worry into Powerful Prayer, and is a regular contributor for LifeWay, Crosswalk, Abide, and Christians Care International. Jennifer's online ministry is EncouragementMama.com where you can find her books and sign up for her weekly post, Discouragement Doesn't Win. She resides with her family near the foothills of the Rocky Mountains—her favorite place on earth.
Parents: Need Help Navigating Our Crazy Culture with Your Kids? Listen to Our FREE Parenting Podcast!
Christian Parent/Crazy World with Catherine Segars is available wherever you listen to podcasts. Listen to our episode on battling for your kids in prayer by clicking the play button below:
The views and opinions expressed in this podcast are those of the speakers and do not necessarily reflect the views or positions of Salem Web Network and Salem Media Group.
Related video:
Are you in the trenches with your toddlers or teens? Read Rhonda's full article here!