5 Things I Wish My Son Knew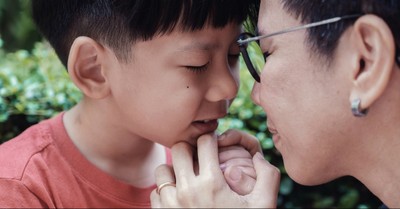 By Michelle S. Lazurek, Crosswalk.com
In 2004, my whole world changed forever. I gave birth to my first son. If I'm honest, I was terrified about being a parent. I came from a controlling household, and I was afraid that I would do the same to my kids. But my doubts and fears soon subsided, and in 2006, I gave birth to my daughter. As the years went by, I spent my time trying to do what was right for my children. Now that my son is off to college this year, and my daughter is a senior in high school, I can pivot my parenting style from one of a parent to one of a trusted friend. I no longer am the person to check their homework or remind them to do their chores. Rather, I can be free to share my struggles more openly. I'll simply be there not to dispense advice but rather be a sounding board so that my kids have someone to whom they can talk.
As my son embarks on the journey of becoming an adult, there are some things I wish he knew:
Photo Credit: ©GettyImages/ThitareeSarmkasat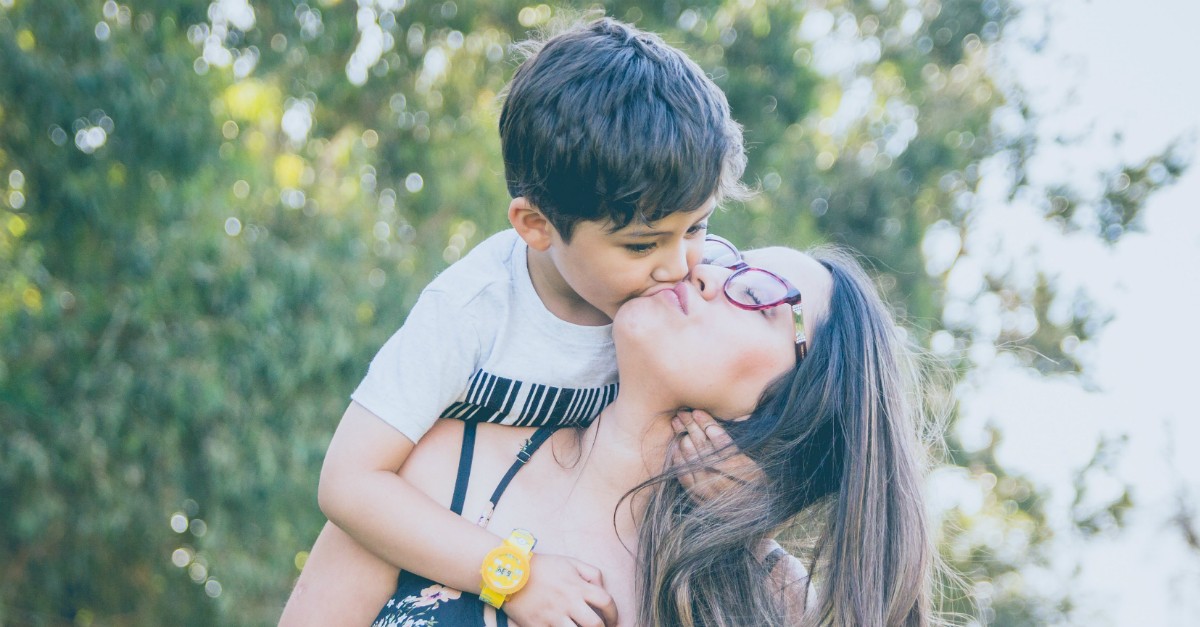 1. Everyone Makes Mistakes
First, I know I made mistakes. I didn't pray for my son as often as I should. I was easy to become angry and slow to gentleness. I spoke too much truth and not enough grace. While there are a million other faults I could name, I hope he knows I did the best I could. There's no instruction manual for parenting. However, Christians can use the Bible as their guide. Proverbs 22:6 says, "Start children off on the way they should go, and even when they are old, they will not turn from it." Because I didn't grow up in a Christian home, I had the added struggle of learning how to be a mature Christian as well as a good parent. I also had limited help in raising my son, so I did what I thought was best.
As parents, we strive to adapt to our own parenting styles. But as I got older, I realized one thing: my parents were doing the best they could too. My parents came from difficult households as well. They only modeled their parents' disciplinary practices. While no one is perfect, everything I did for him was in his own best interest. I didn't put myself first, but I put my son first. I also hope he knows that when things hurt him, they hurt me too. I'm sure there were moments when he didn't like the decisions I made, but I hope when he becomes a parent, he realizes I made hard decisions in the hopes I was doing the best thing to prepare him to be the best person he could be. If he needs to forgive me for mistakes I made, I pray he forgives me and extends to me the same grace his kids will extend to him once he becomes a parent.
Photo Credit: ©Unsplash/Alvaro Reyes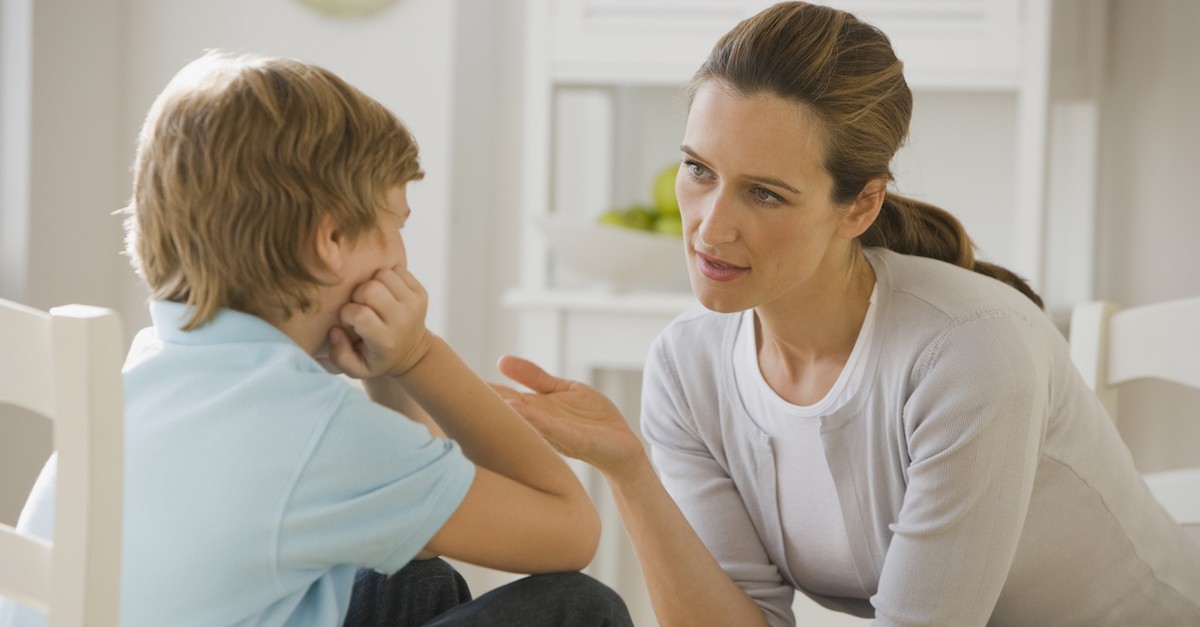 2. I'm Human Too
While people in authority are often seen as perfect or superhuman, I sometimes acted selfishly too. But after each success or failure, I stopped allowing my identity to be defined by these events. When I was younger, I cared about what people thought and cared about being perfect. But as the years went on, and I made mistakes raising my son, I quickly realized that being perfect was a myth. I learned throughout the years to hold things loosely, not allowing my emotions to dictate whether that success or failure was going to define me. When I failed, I grieved my loss. Once I was done grieving, I tried again. Sometimes when I tried again, I succeeded and other times, no matter how hard I tried, I failed. But I learned to sit with my feelings, deal with them openly, and then put the event behind me. As my son grows up, I hope he adopts this strategy for life. The quicker he realizes that life is not defined by successes or failures, but rather allows his life to cause him to develop perseverance, he will discover more successes than losses, and he'll be a better person in the end.
Photo Credit: ©GettyImages/Tetra Images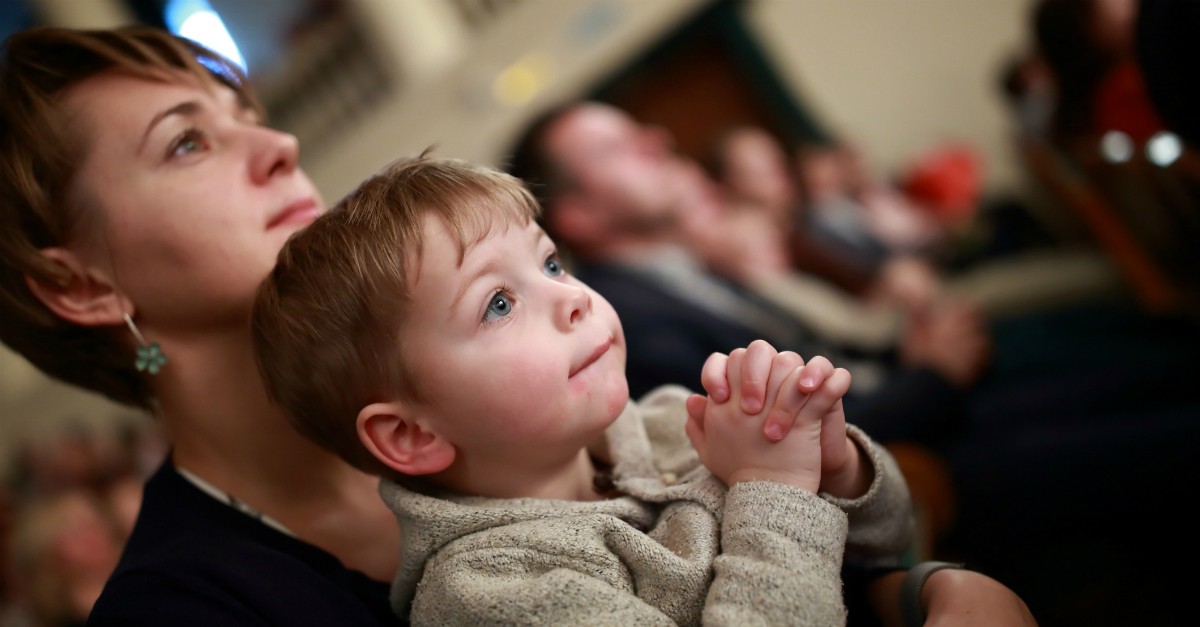 3. I Allowed God to be the Center of My Life
When I became a Christian at the age of eighteen, I had no idea the roller coaster ride of highs and lows of life I would endure. There were some moments when I couldn't believe what God had done, and other times when I was so low, I cried out to God in anguish. But in all those moments I learned that God would never leave me, and I am never alone. When I look back over the low points in my life, I am so grateful to have the Lord guiding and directing me through all of it. There were days when I needed God to help me put one foot in front of the other or even to get out of bed. But as he promised, he never left me, and he didn't forget me. He intervened in ways I could never have imagined and turned horrible situations around for my good. I hope my son always gives God the center attention in his life. I pray he doesn't bow to idols, but rather surrender his life to the Lord. If he does this, the Lord will direct him to his plan and purpose for his life.
Photo Credit: ©GettyImages/Radist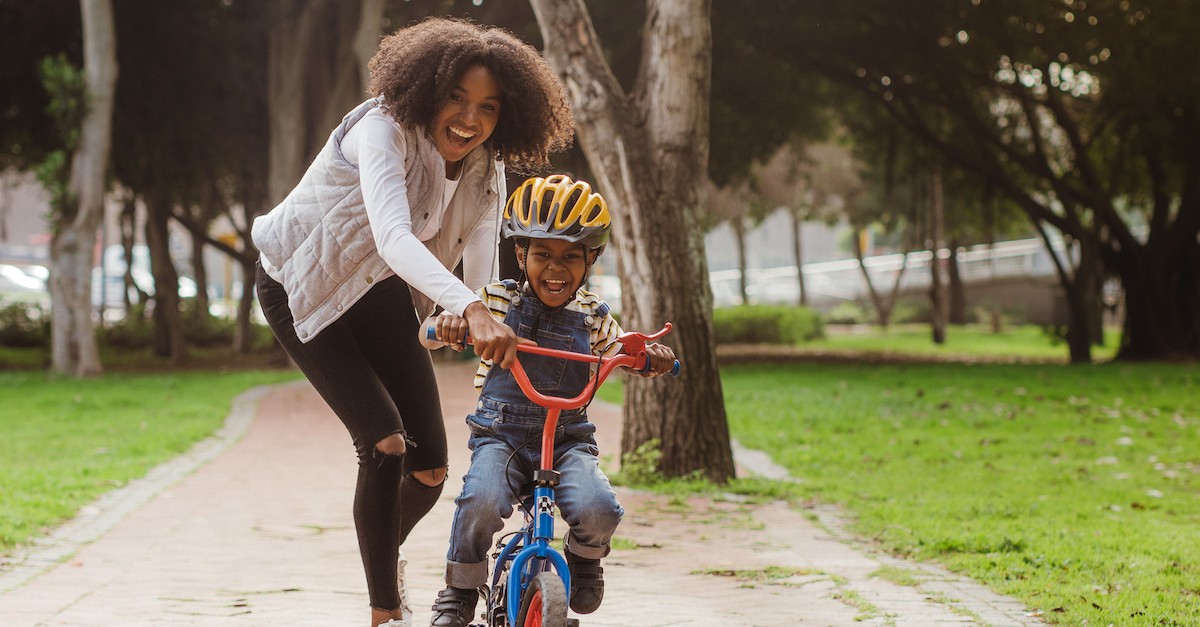 4. I Love Him More Than the Day He Was Born
When a parent holds their child for the first time, there is a love that washes over them. When my son was born, there was now someone else I put first in my life. I hope my son knows love develops over time, and that he is unique and wonderfully made. My hope is that he loves himself the way that I love him and sees himself the way I see him.
Photo Credit: ©GettyImages/jacoblund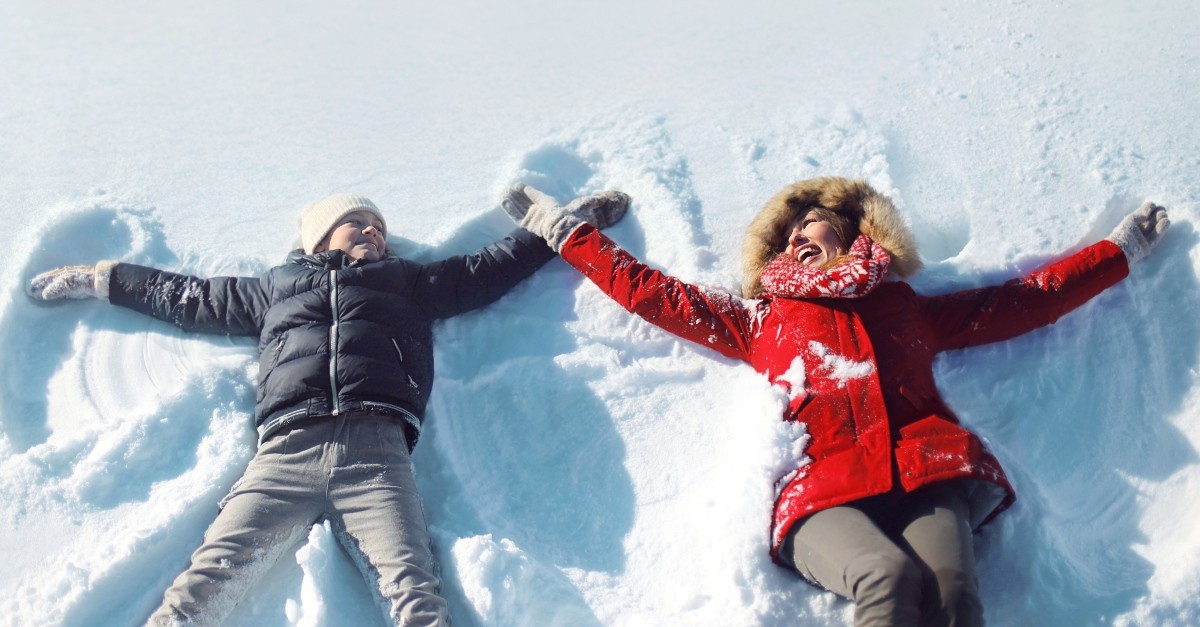 5. I Hope He Will Always Come Home
Whether he stays single or married, has children or not, or moves away or stays close, I hope he knows he can always come home. I will always save a seat at the table for him, and I will keep a spare room in our home if he wants to stay over. His father and I will always do what we can to provide for him, giving wise counsel so he can make the best decisions in life. Although I hope he leans on the Lord, it's always nice to know my child has me as his parent so that he can share in his triumphs and help him in his weaknesses.
Parenting is one of the hardest jobs. It not only changes the child and helps them develop into strong, independent individuals, but also shapes the parent as well. I want my son to know that I'm a better person because he's in my life. I also hope he knows the world is a better place because he's in it.
Photo Credit: ©Getty Images/Guasor