7 Heartfelt Ways to Honor Your Mom in Heaven This Mother's Day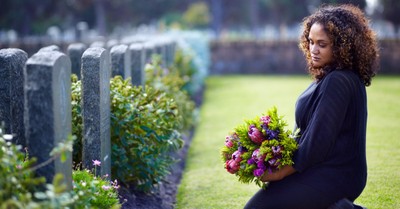 By Alicia Searl, Crosswalk.com
Mother's Day can prove to be a difficult day when you are left holding nothing but memories. Reflecting on the past, I am captivated by all the tender times my momma and I spent together, basking in the glow of being recognized for our diligent work as mothers.
One time my daughters set up our bathroom like a spa. They offered my mom and me towels and bottled water as we were guided to sit in chairs perfectly placed before wash basins to get pedicures. Clay masks were spread across our faces while we stretched out our hands to get our fingernails painted. To top it all off, therapeutic spa music streamed in, setting the mood for relaxation.
Another time, my sister, mom, and I got dressed up and enjoyed Mother's Day at a fancy tearoom. I felt utterly spoiled! If there is anything I truly love, it is a nice pot of warm tea with a freshly baked scone.
There have been times when Mother's Day was simple, and we just enjoyed sitting on the back porch with a cup of lemonade, laughing over fun "motherhood moments," and other times when we enjoyed a more elaborate dinner out. But either way, I was celebrating - with my momma!
However, this will mark the second Mother's Day I will celebrate without her precious presence. I still have "all the feels" when it comes to this holiday. As it approaches, it comes with many strings attached. Being that this was the first holiday after she was called to her eternal home, it also holds a bittersweet place in my heart. Mother's Day is indeed difficult.
Oh, friend, if you are trying to figure out how you are going to celebrate Mother's Day but find you are merely surviving because grief has taken your heart hostage, I am so sorry you carry this heavy burden too. If I may, I'd like to extend you my most sincere condolences (and a virtual hug) and offer you a prayer.
Heavenly Father,
I lift up the daughter (or son) today that is currently left holding memories of her precious momma this Mother's Day. Please wrap Your peace and comfort around her and draw near. Bring about fond memories that she can cling to and reminisce on while bringing about a smile and/or tears of joy. Bring forth ways to honor her mother while giving her peace amid grief. You are a good Father, and we thank You for the gift You give us in a mother.
Amen.
As Mother's Day approaches, let's prepare our hearts and find ways we can honor our precious moms and their beautiful legacies. Here are a few heartfelt ways to honor your mom this Mother's Day. May it bring you a little peace and comfort as well.
Photo credit: ©GettyImages/Urilux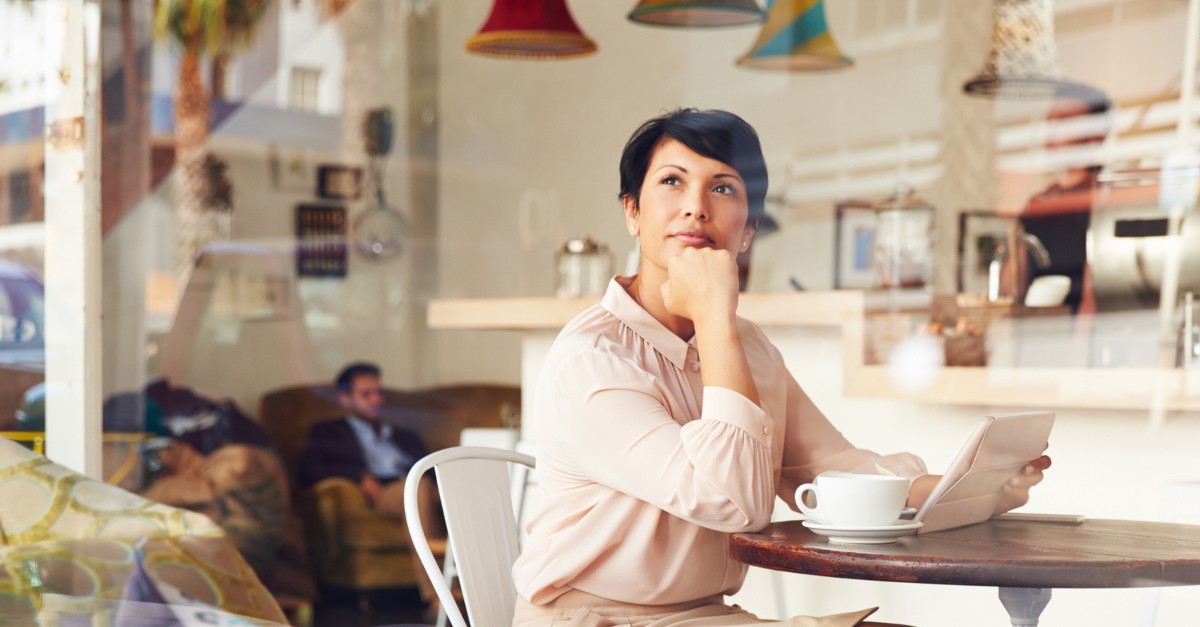 1. Visit Her Grave or Favorite Place
There is something solemn yet peaceful about visiting the cemetery. My mom is placed under a beautiful oak tree, so the whisper of the wind and the rattle of the leaves create a calm harmony. It also reminds me that I am not just there to feel closer to my mom but also to reach out to feel the peace of His presence. In many cases, He meets me there and brings me so much comfort.
If visiting the gravesite isn't an option, try visiting a place your dear momma enjoyed. Whether it be a park or a coffee shop, taking that trip down memory lane is humbling. Keep in mind that it will likely spark a wide range of emotions and quite possibly churn up forgotten memories, but in doing so, you may find it brings a little healing, too.
Photo credit: ©Getty Images/monkeybusinessimages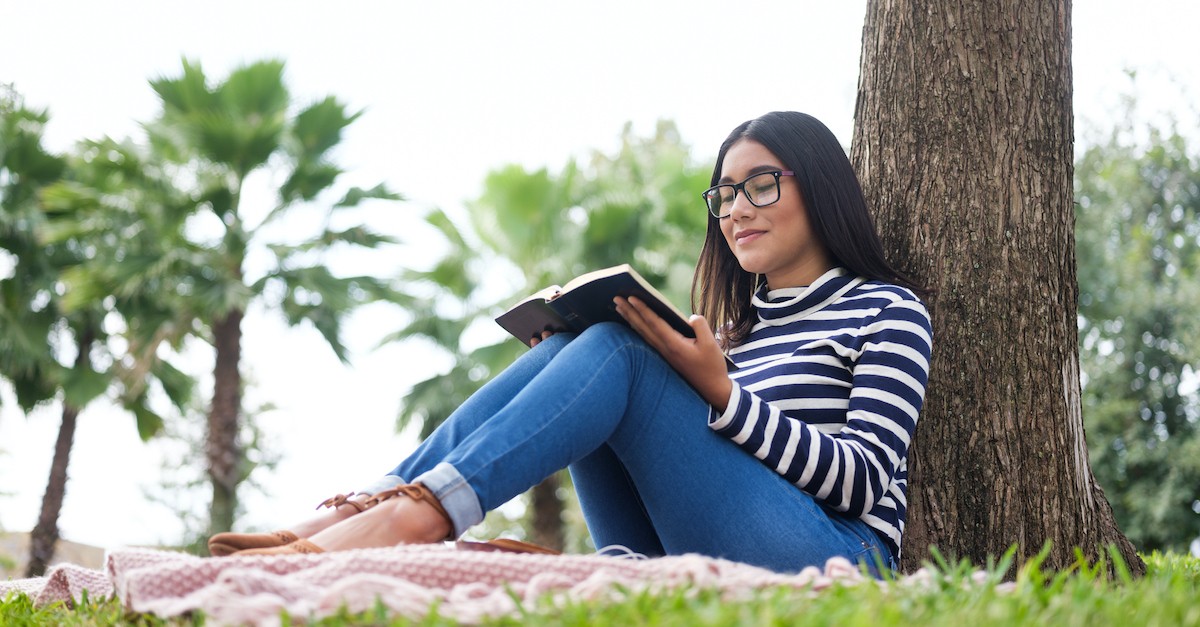 2. Read Her Favorite Book or Watch Her Favorite Movie
Or listen to her favorite music. There is something nostalgic about doing those things and digging into what your mom enjoyed. The Beatles (my mom's favorite band) plays softly in the background as I write this. I have found comfort in many of their songs as I recall so many memories. From the times she sang loud and proud in the car to the times she quietly hummed their songs in the kitchen as she prepared dinner.
This Mother's Day may be a perfect opportunity to snuggle in a blanket and read your mom's favorite book or watch her favorite movie. As you do, invite Jesus into that tender time and ask for Him to flood your heart with memories of her.
Photo credit: ©GettyImages/ aldomurillo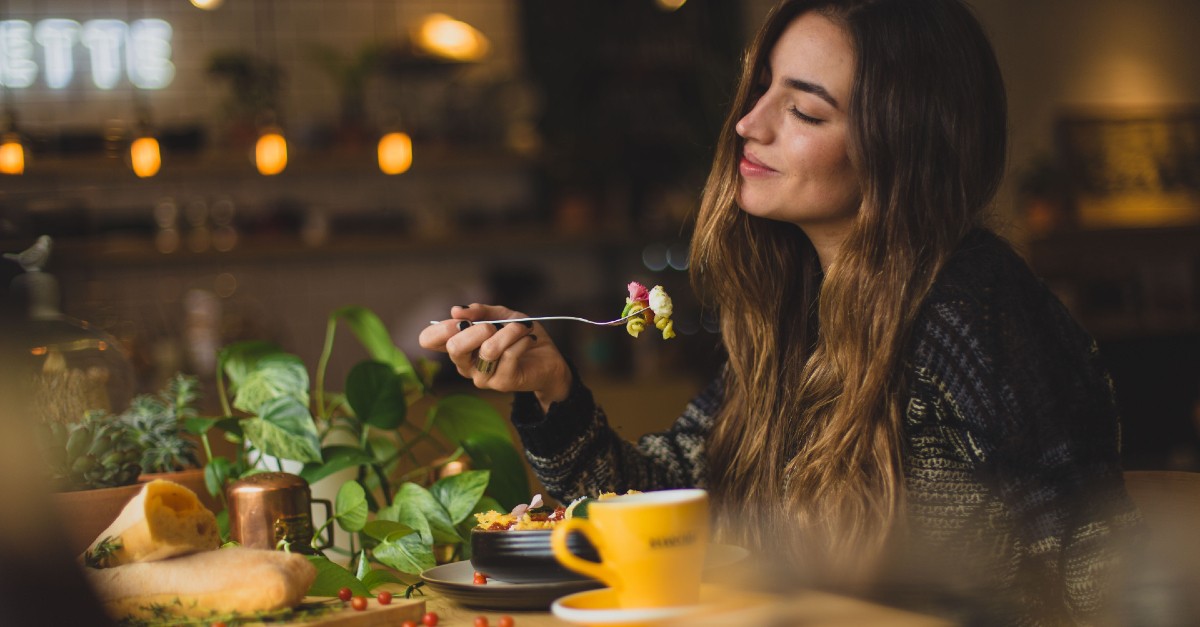 3. Make One of Her Favorite Dishes
Thank goodness for mom's cooking! My mom had no idea how comforting it was until I called her endless times, asking for those recipes to help feed my own family.
Is there a favorite dish your mom was known for? What are some of your favorite things you enjoyed eating while growing up? If you haven't made them before (or in a while), now may be a good time to try your hand at them and honor your mom this Mother's Day.
Photo credit: ©Unsplash/Pablo Merchán Montes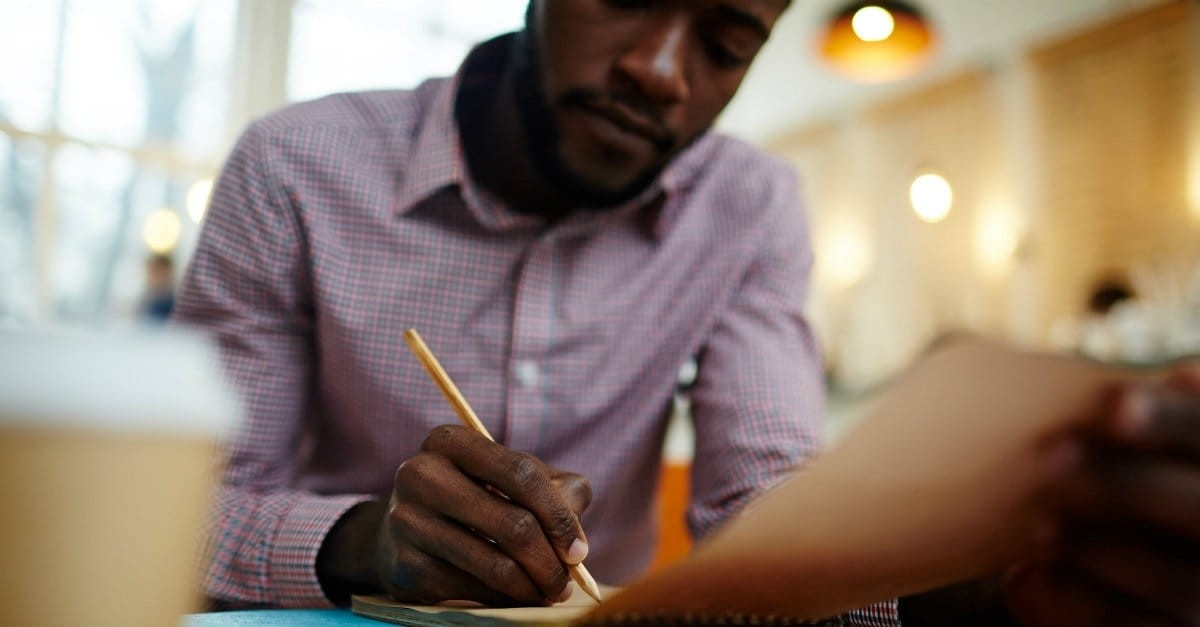 4. Write Her a Note or Poem
Whether you are a writer or not, there is something cathartic about putting your heart down on paper. Journaling is a part of many grief classes for the purpose of healing. When we take time to process our thoughts and then place them on paper, there is healing behind those vulnerable and soft-spoken words. They can be a balm to our weary and broken hearts.
This Mother's Day, if you feel led, write your mom a note or poem. You may find lots of different feelings emerge from this, but writing often provides a gentle way of feeling connected to her. Let your heart hit the page and see how it can provide peace and comfort.
Photo credit: ©shironosov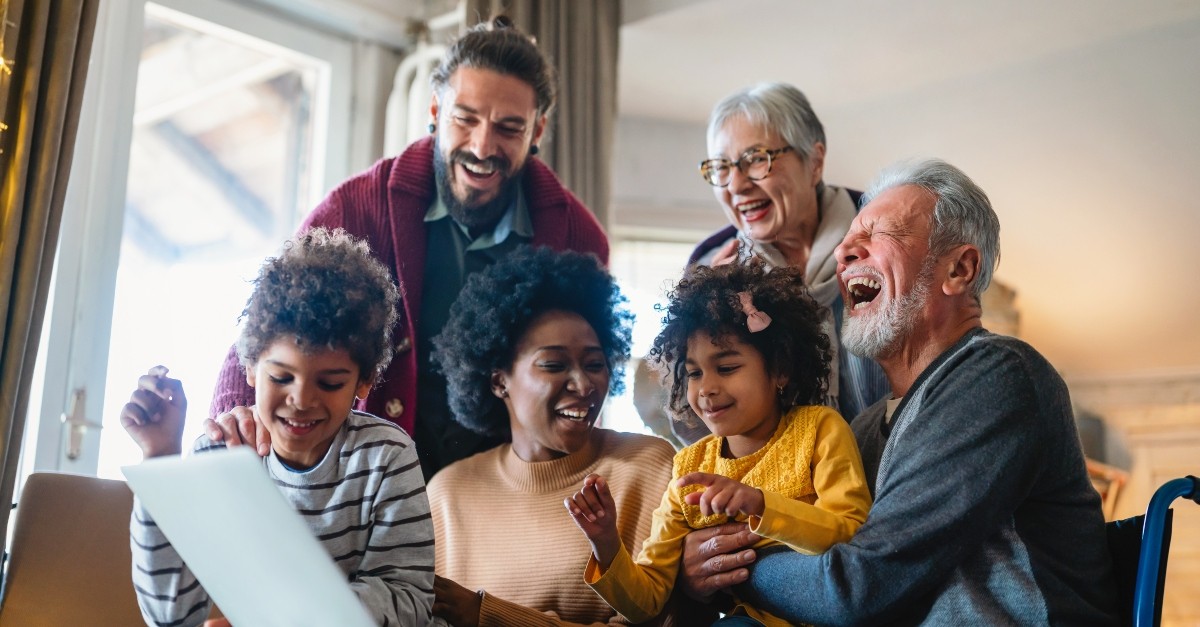 5. Spend Time with Those You Love
We have a relatively small family. It's the five of us (my husband and I with our three children) and then my dad, sister, and her husband. Our family may be smaller, but our love is fierce. When we spend time together, something truly beautiful happens. We listen. We laugh. We share memories. And we talk about mom - Every single time.
Talking about her and sharing memories reminds us that we aren't in this grief alone. It also comforts my daughters, especially my youngest, who misses her grandmother deeply.
Photo Credit: ©iStock/Getty Images Plus/nd3000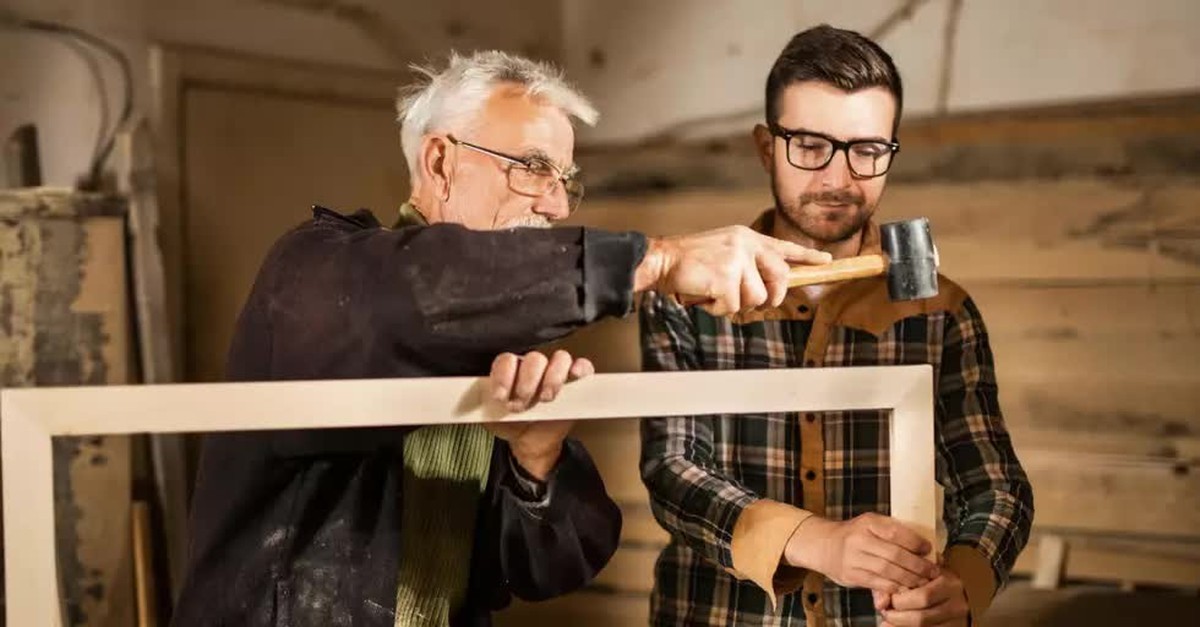 6. Create a Keepsake or Event to Honor Her
Some families plant trees to remember a loved one, and some volunteer or host a charity event. Other families make a craft such as a quilt or make a necklace. There are so many lovely things we can do to honor our moms.
Ponder on things your mom enjoyed and what you could do as a family to honor her this Mother's Day. It doesn't have to be extravagant, just merely meaningful and special to you and your family. Knowing this holiday can be difficult, it is nice to find a sweet way to celebrate all mothers while honoring the beloved moms that are no longer in our presence.
Photo credit: ©GettyImages/bokan76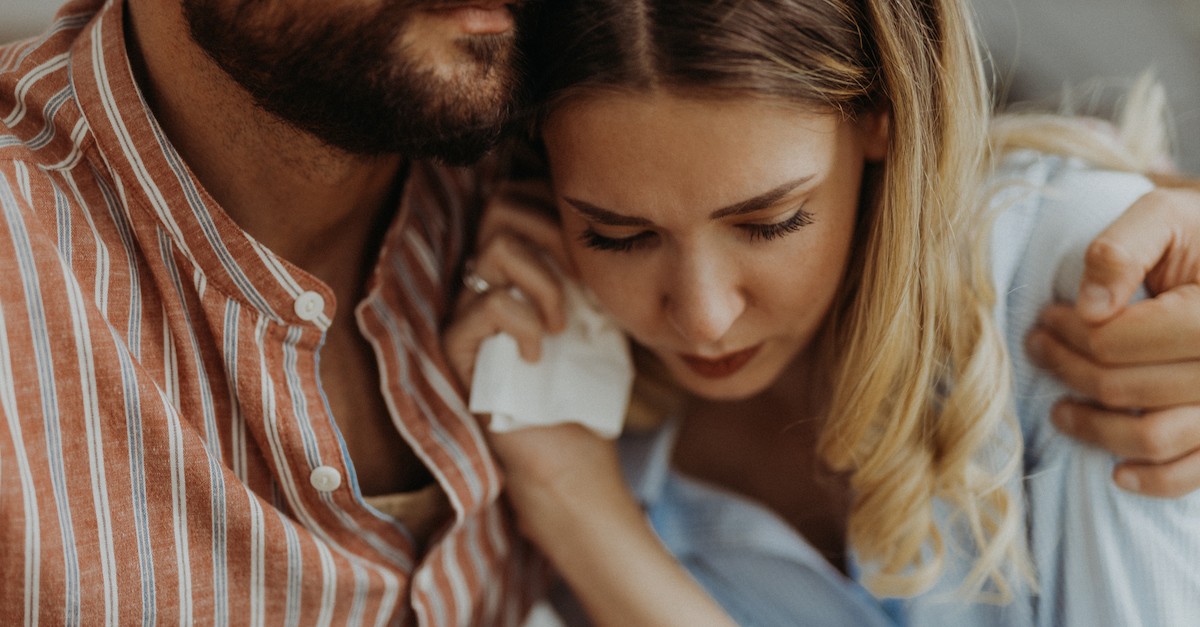 7. Give Yourself Space
Mother's Day and other special days will forever be different without your mom's precious physical presence. It is okay to feel the heavy weight and burden of that reality and feel a bit consumed and somewhat overwhelmed with emotions ranging from joy to sorrow.
If needed, step away, and take time to grieve. Whether sitting alone or surrounded by understanding and supportive friends, just be kind to yourself.
On that note, know that I am praying that you have a blessed Mother's Day and can find ways to honor your mom. May your Mother's Day be filled with hope, the everlasting hope of being reunited with our dear moms again.
Photo credit: ©GettyImages/milan2099