Calvary Church - Irwin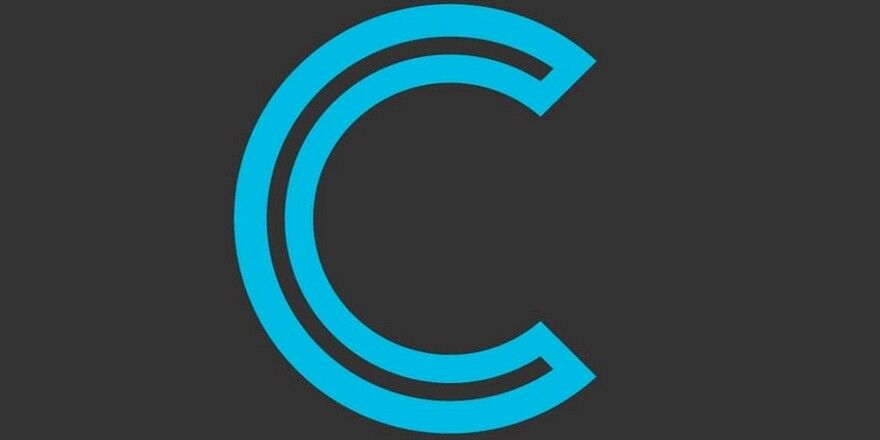 10:30 AM on Sunday, January 22
Repeats every week on Sunday at 10:30 AM.
We're streaming online!
We are streaming to Facebook and YouTube each Sunday and we couldn't be more excited! This means you can watch from your TV using your favorite streaming device instead of having to crowd around your laptop or tablet.
We will be LIVE in these platforms each Sunday at 10:30 am with our regular scheduled service.
We can't wait to worship with you on Sunday! Be sure to join us on your computer, phone, tablet, or TV!