Social Media & Marketing Conference - North Hills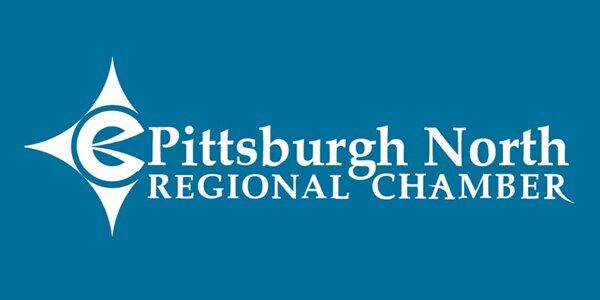 7:30 AM on Tuesday, August 6
Date and Time
Tuesday Aug 6, 2019
Morning registration begins at 7:30 am - Welcome and keynote speaker begin at 8:00 am.

Afternoon registration begins at 11:45 am - Keynote speaker begins at 12:30 pm
Location
La Roche University
Zappala College Center
9000 Babcock Blvd.
Pittsburgh, PA 15237
Fees/Administration
Morning Only: $30 per member, $40 nonmember
- includes continental breakfast, three educational sessions and keynote speaker

Afternoon Only: $30 per member, $40 nonmember
- incudes keynote speaker, three educational sessions

$60 per member; $80 for nonmembers

Registration is non-refundable

Join the PNRC for a Social Media & Marketing Conference. Each session provides attendees three hours of education and a keynote speaker.

Come for the morning, afternoon or stay all day for up to six hours of unique programming.

It will be held in a building called Zappala College Center. The College?s Main Driveway will be closed. Please use the Motherhouse driveway to access campus from Babcock Boulevard. Once you get on campus, you will see the library and you can park in any spots in that parking lot. The building entrance to where we will be is to the left of the library, where you will see Zappala College Center on the building. You will enter there and walk straight, down a few sets of stairs, until you can?t go straight anymore and that?s where we will be seated ready to greet you!
2019 Social Media & Marketing Conference


Location:
La Roche University
Zappala College Center
9000 Babcock Blvd.
Pittsburgh, PA 15237
Google Map