Free Men's Breakfast - Rostraver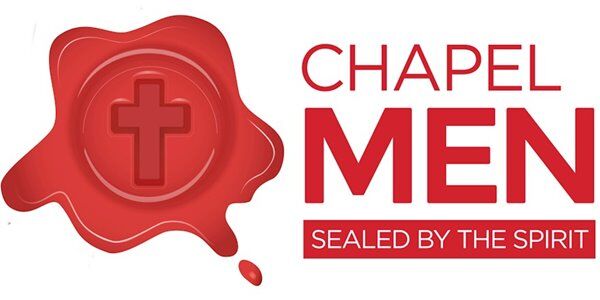 9:00 AM - 12:00 PM on Saturday, May 25
Join us for a free breakfast as we share the objectives of the No Man Left Behind organization to pastors, elders, deacons, and members from all the area's Christian churches through the inspirational messages of outstanding Christian speakers. Although the breakfast is free, a freewill offering will be taken to meet expenses and provide for those in need.
Men of all denominations are invited to attend. Pastors from several churches will be speaking. Over $800 in door prizes and a fabulous breakfast will be provided for all who attend! You will be blessed.
For more information, contact Ralph Stone, 724-483-2132.
Location:
The Bible Chapel in Rostraver
203 Johnson Ave
Rostraver, PA 15012
Google Map