Fresh Hope for Mental Health - North Fayette Twp.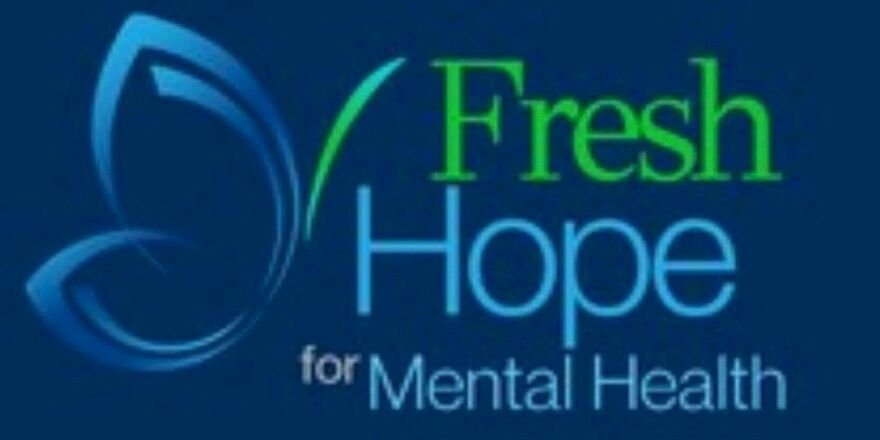 6:30 PM on Thursday, December 14
Repeats every week on Thursday at 6:30 PM.
Fresh Hope is a peer-to-peer Christ-centered wellness approach for those who suffer from mental illness and for their loved ones. This approach, connecting faith and recovery principles, empowers and encourages individuals to live full and rich lives in spite of their diagnosis. You are welcome to begin attending a Fresh Hope group at any point in your recovery. Discussion topics vary from week to week, addressing a broad range of mental health challenges. Loved ones are welcome any time and are encouraged to attend even if the person they love is not yet ready to take that step.
Location:
Crossroads Church
1000 Crossroads Dr
Oakdale, PA 15071
Google Map