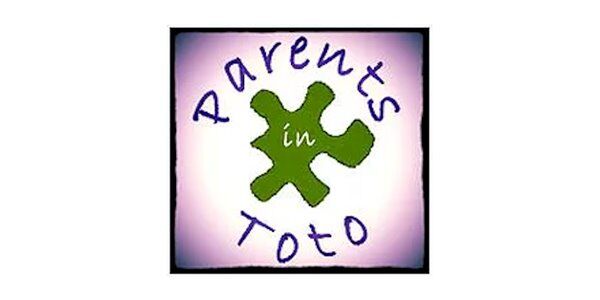 12:30 PM on Saturday, December 7
Repeats the 1st Saturday of every month at 12:30 PM, through November 16.
Game Days are held the First & Third Saturdays from12:30-2:30 PM​. Open to all ages! Bring your own card, video and board games or choose some of ours! For more information, visit http://www.parentsintoto.org
Parents in Toto is a place people can turn to for help as they navigate the challenges of Autism. Toto's community center in Zelienople, PA provides two areas of assistance: support and resources and skills and social engagement.
Location:
Parents in Toto Autism Resource Center
143 South Main Street
Zelienople, PA 16063
Google Map