Scholastic Book Fair - Mt. Lebanon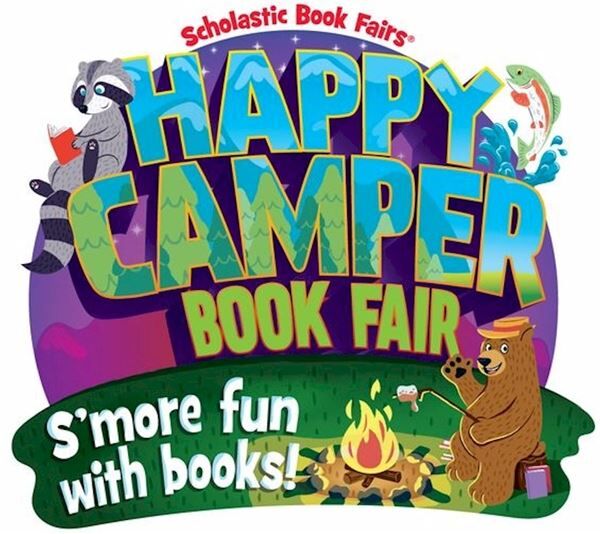 6:30 - 8:00 PM on Thursday, February 16
Jubilee Christian School is inviting you to a Scholastic Book Fair.


When: Thursday, February 16th
Time: 6:30-8pm
Where: Jubilee Christian School - 2nd Floor - Sharing Room


All book fair proceeds will go towards the elementary classroom teachers. Our goal is to sell 150 books! We need YOUR help to make this a success!