The Passion play - Greensburg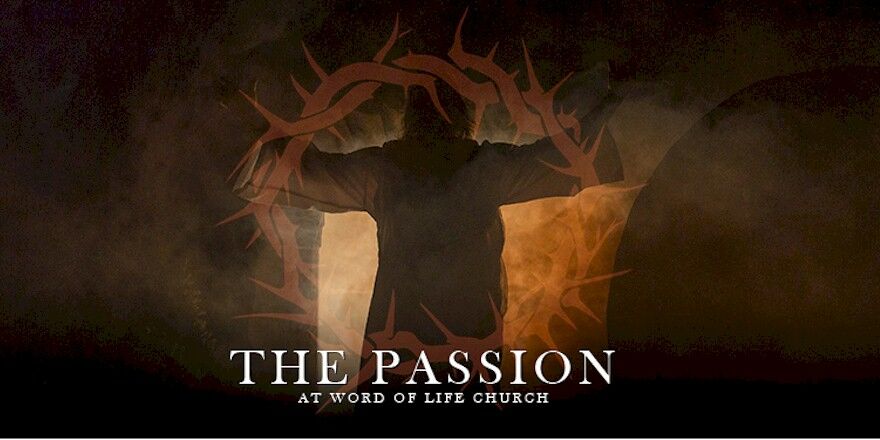 7:00 PM on Sunday, April 2
Repeats every day at 7:00 PM, April 2 through April 7.
Get your tickets today to join us for The Passion 2023 at Word of Life Church! These FREE tickets are required for our presentation to not only help us prepare, but so that we can provide the opportunity and space for as many people as possible to attend this amazing experience. Doors open at 6pm, our Choir Prelude begins at 6:20pm, and the production begins at 7pm.
Tickets are free. Your reservation, or "ticket," will guarantee you a space in our Sanctuary on the date that you choose up until the start of the production (7pm). Although your ticket will guarantee you space in the main Sanctuary, your choice of seating location is still on a first-come, first-served basis. Walk-ins are welcome, but space is not guaranteed.
If you arrive after 7pm, the doors to our Sanctuary will be closed for the production and our Ushers will escort you to an available seat.