Top Gun Men's Rally - North Hills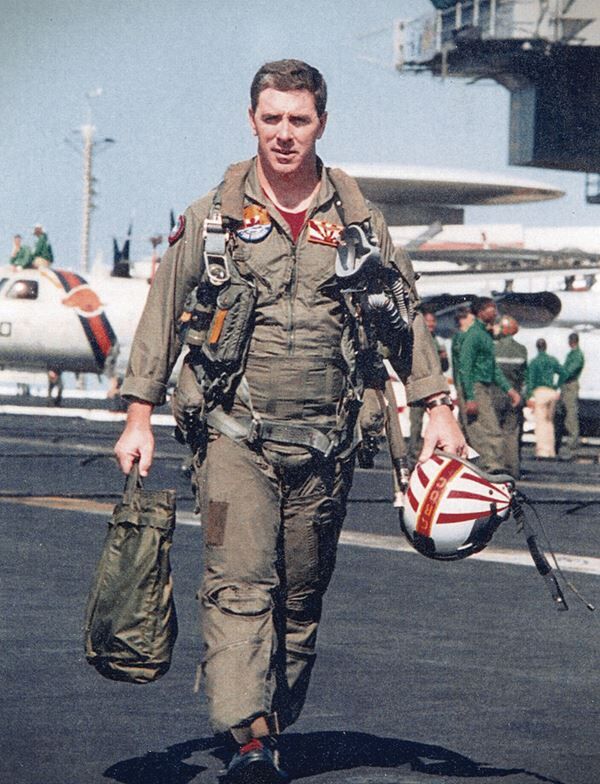 9:00 AM - 12:00 PM on Saturday, October 16
1:30 - 4:30 PM on Saturday, October 16
Keynote speaker:
Capt. Tom Joyce, retired Top Gun Navy aviator and instructor, who flew the F-14 Tomcat in scenes for the movie Top Gun
Capt. Joyce also was in the Pentagon on 9-11 and will share his experiences. For men and boys seventh grade and up.
Food, activities and fellowship. The event is free but registration is required:
www.northgatechurch.com/events or 412-931-6016.
Location:
Northgate Church
238 West View Ave.
Pittsburgh, PA 15237
Google Map
412-931-6016