Tim Zimmerman and the King's Brass - Ross Twp.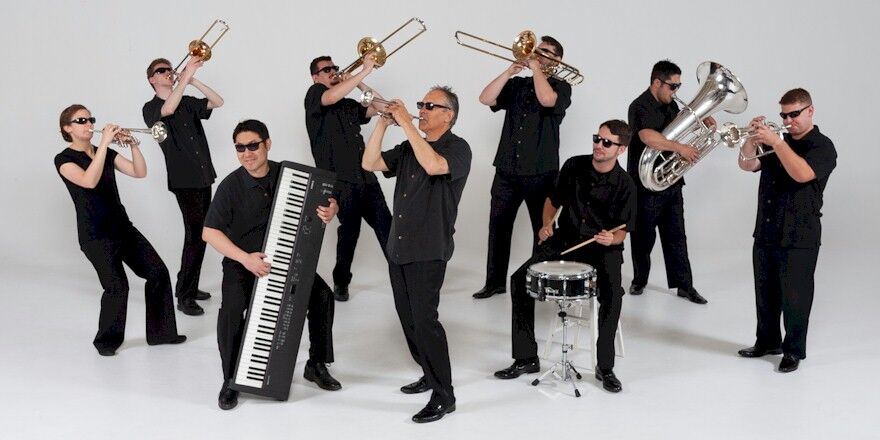 9:30 AM - 12:30 PM on Sunday, July 17
Performances at 9:30 a.m. and 11 a.m. services on Sunday, July 17. This touring group of professional musicians -- sax, trombone, tuba, percussion and keyboard -- brings contemporary flair to hymns and classics. Secular and sacred music critics alike call the performance "truly, an unforgettable experience."
Location:
Northgate Church
238 West View Avenue
Pittsburgh, PA 15229
Google Map