Refresh Conference 2020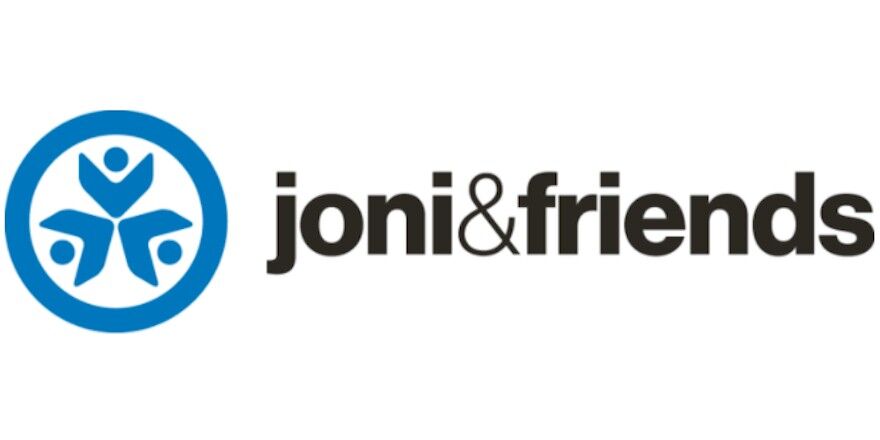 9:30 AM - 3:00 PM on Saturday, October 3
Refresh is a one-day disability ministry conference for pastors, church leaders, and congregational members!

Do you want to learn about starting a disability ministry in your church?
Do you want to learn about including people with disabilities in your church and how God desires for them to be co-laborers in local churches?

If so, join us on Saturday, October 3 at Gospel Fellowship Presbyterian Church in greater Pittsburgh, Pennsylvania from 9:30-3:00 PM! Lunch is included in your registration. To learn more about Refresh or to register, click HERE.
Location:
Gospel Fellowship Presbyterian Church
161 McFann Road
Valencia, PA 16059
Google Map