Art & Craft Show - Lawrenceville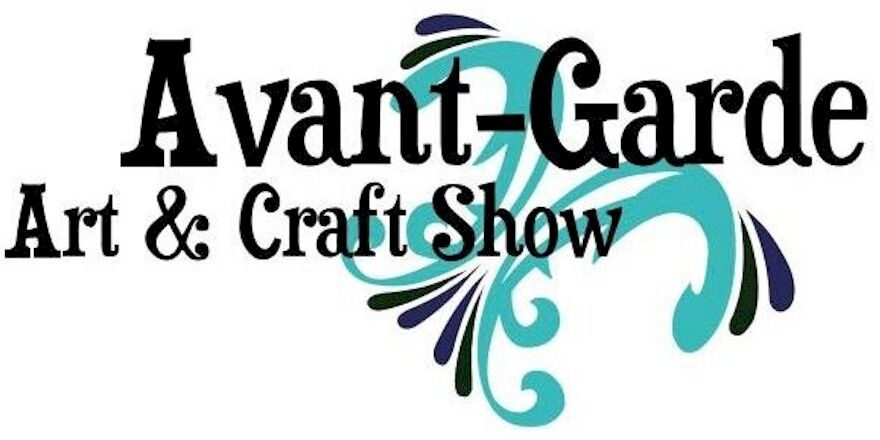 9:00 AM - 3:00 PM on Saturday, December 16
Apply Now!
2023 PITTSBURGH WINTER AVANT-GARDE ART & CRAFT SHOW
The holidays are fast approaching. Shop local this holiday season! This large show will feature artists and crafters selling their original handmade items at this beautiful venue.
Admission is $3 to the public, children under 12 are free.
This show is currently accepting vendors, please email [email protected] for more information.
Location:
Teamsters Local Union 249 Banquet Hall
4701 Butler St.
Pittsburgh, PA 15201
Date: Saturday, December 16, 2023 Time:10:00am-4:00pm
Event link: https://www.facebook.com/events/1614876162295282
Location:
Teamsters Local Union 249 Banquet Hall
4701 Butler St.
Pittsburgh, PA 15201
Google Map