Strawberry Festival - New Aleandria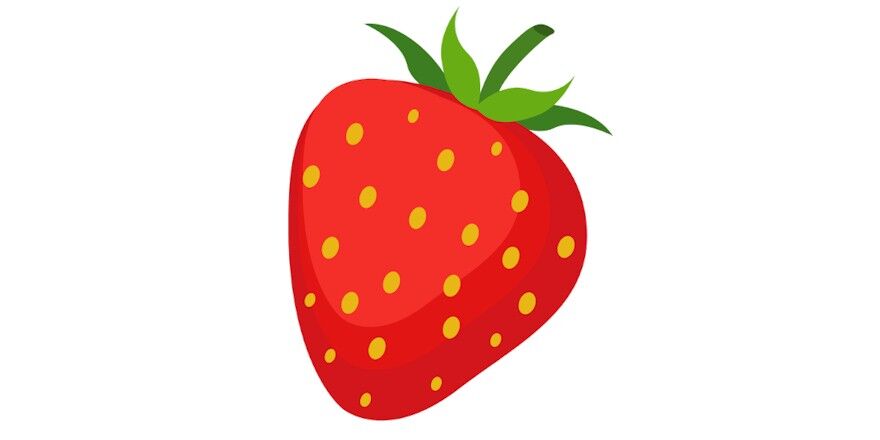 4:30 - 7:00 PM on Saturday, June 4
64th Annual Strawberry Festival sponsored by Community United Presbyterian Church of New Alexandria will be held on Saturday June 4 from 4:30 to 7 PM.
Menu consists of Ham BBQ's, Hot Dogs & Sauerkraut, Potato Salad, Baked Beans, Ice Cream, Strawberries, Cake and Drinks.
A basket raffle will be held during festival hours.
Bring the family for dinner. Located at 1640 Keystone Park Road, New Alexandria, PA 15670.
Location:
Community United Presbyterian Church
1640 Keystone Park Road
New Alexandria, PA 15670
Google Map