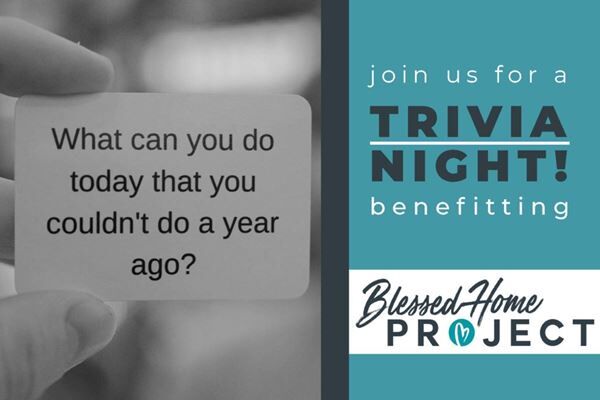 6:00 - 9:00 PM on Friday, October 1
Our nonprofit, Blessed Home Project is hosting our first fundraiser & we would love help with advertising &/or donations!
Our nonprofit offers free cleaning services to those going through difficult circumstances like a cancer diagnosis, a death in the family, recovering from surgery & the alike. We are having a family friendly trivia night to help raise funds.
People can play individually or as teams, tickets are on our website.
Location:
Celebrations Bar, Banquet, & Grill
8110 Steaubenville Pike
Imperial, PA 15126
Google Map