Free Lecture: Christian Justice, Exploitation, and Invisibility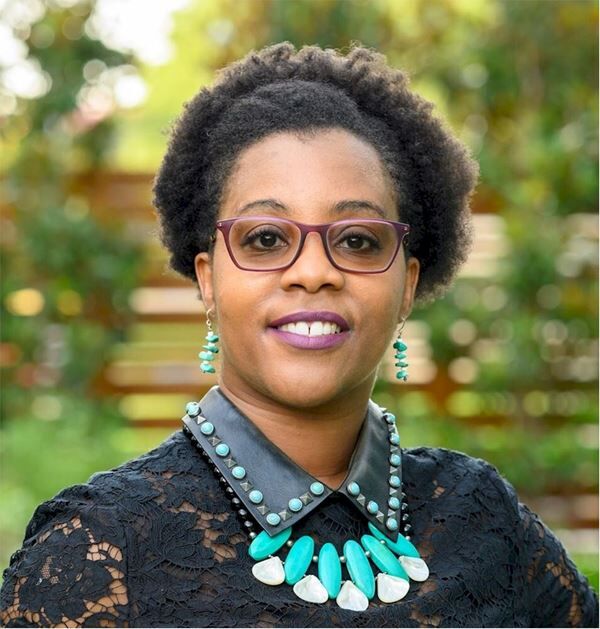 7:30 PM on Wednesday, October 6
Repeats every week on Wednesday at 7:30 PM, October 6 through October 13.
Join us online for the Don W. McClure Lectures on Mission and Evangelism with Dr. Kimberly Hill. Oct. 6. Dr. Hill will present "Christian Justice, Exploitation, and Racial Violence from 'Red Rubber' to 'Bloody Sunday."

On Oct. 13, Dr. Hill will join Pittsburgh Seminary president the Rev. Dr. Asa Lee for the panel discussion "Reckoning with Invisibility: African-American Missionaries and Their Hidden Legacies."