Evenings·Overnights·Weekends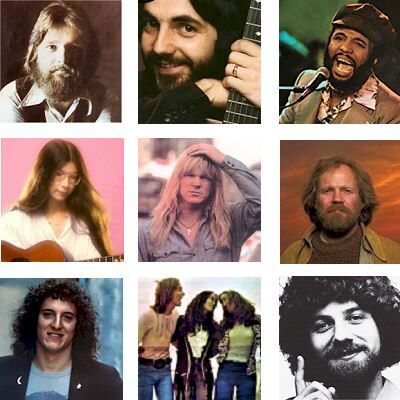 LEGACY ARTISTS
CLASSIC CHRISTIAN MUSIC
HEAR IT TONIGHT!
Your favorite artists from the "Jesus Music" era can now be heard here on WPIT!
We continue with our lineup of teachers and pastors throughout the daytime hours. But from 6:00 pm until 6:00 am, evenings and overnights, you'll hear music from artists like Love Song, Randy Stonehill, Phil Keaggy, Barry McGuire, Honeytree, 2nd Chapter of Acts, Andraé Crouch, Larry Norman and so many more! (Weekends as well!)
CLICK HERE to email a song request.
CLICK HERE to see what songs have played!
CLICK HERE to join our Facebook Group!
CLICK HERE to see what legacy artists are coming soon to Pittsburgh!