Destined for Victory with Paul Sheppard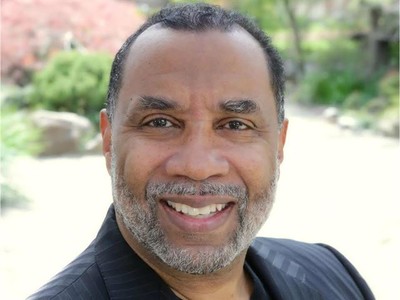 Listen on WPIT 96.5 FM 730 AM
Wednesday
11:30AM - 11:59AM
Thursday
11:30AM - 11:59AM
Latest Broadcast
There's More; Go Get It! Part 2
9/26/2022
Joshua's challenge to the descendants of Joseph when they complained that their allotment in Canaan wasn't large enough; exploring the full potential of what God has given us; learning that faith must be exercised in order for it to grow; based on Joshua 17:14-18 and other passages. CLICK HERE to ORDER this 2-part series on MP3!
Featured Offer from Destined for Victory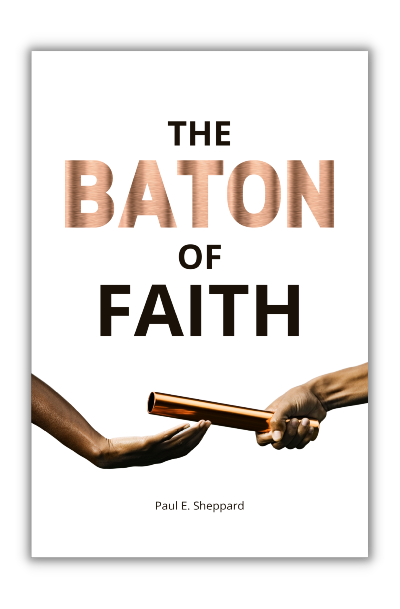 The Baton of Faith Booklet
As the tribes of Israel began to possess the land of Canaan, Joshua understood that while it's great to be blessed, it's even greater to maintain a vital relationship with the One who provides those blessings! Therefore, he exhorted the people to love the Lord, walk in His ways, hold fast to Him, and serve Him wholeheartedly. How much more important is this exhortation for us today? In this timely resource, Pastor Paul makes the case that given the secularism that abounds all around us, the most important legacy we can leave is not money and material things, but faith and faithfulness!