Grace to You with John MacArthur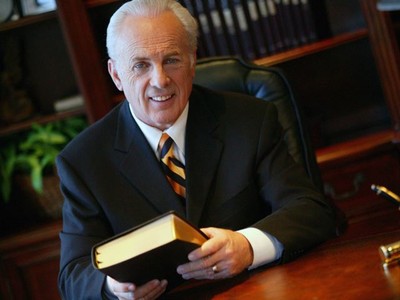 Listen on WPIT 96.5 FM 730 AM
Latest Broadcast
The Lowly Walk, Part 2 (#1)
11/30/2022
John continues his foundational study titled . . . Getting in Step with the Christian Walk . . . with a look at the remarkable power of God's Word. In today's lesson, you're going to learn how to use Scripture in your daily battle against sin. It's practical insight that can help you navigate a strained relationship . . . a stressful job . . . a moment of temptation . . . any circumstance.
Featured Offer from Grace to You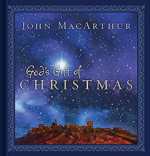 God's Gift of Christmas (Hardcover)
You're no stranger to the charm and beauty of the Christmas story. But there are glorious truths surrounding Christ's birth that are easy to overlook in the busyness of the holidays. This year, how can you avoid missing one of the greatest truths of Christmas? How can Christ's birth change the way you live today? In God's Gift of Christmas, John MacArthur looks at the manger from a fresh perspective. He takes you beyond the tender scene of the manger and unfolds deep truths that will change the way you see and celebrate Christmas. Make God's Gift of Christmas a yearly tradition in your family, or give it as a gift to an unbelieving friend or family member who needs to understand the miracle of Christmas.