Insight for Living with Chuck Swindoll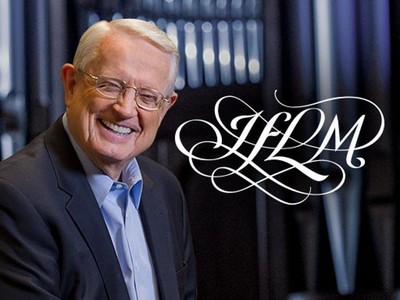 Listen on WPIT 96.5 FM 730 AM
Latest Broadcast
Is That All There Is to the Spirit's Ministry? Part 2
9/26/2022
The Bible assures us that the Spirit not only intercedes for us but He can even interpret our groans! That means you don't have to formulate perfect prayers or always have eloquent words before talking to God. Scripture promises that the Holy Spirit guides us into truth and reveals what we need to know! While we won't know all of God's mysteries, we do know the ultimate answer is found in Jesus Christ! Learn from Pastor Chuck Swindoll how to recognize God is at work in your life, in the lives of those around you, and in the world!
Featured Offer from Insight for Living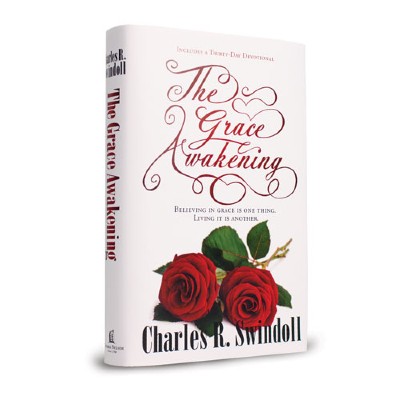 The Grace Awakening
This best-selling classic can awaken you to the untapped wonders of grace. It will make a difference in the way you live and love and turn ho-hum religion into an intimate relationship with a loving God!