Insight for Living with Chuck Swindoll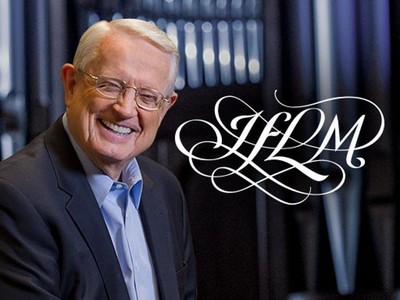 Listen on WPIT 96.5 FM 730 AM
Latest Broadcast
New King, New Throne, Same Lord, Part 2
6/29/2022
At the age of 30, David assumed the role of king. Even as he walked into the fulfillment of God's promises, however, David was still vulnerable to his human frailty. Pastor Chuck Swindoll reviews David's three heartbreaking failures described in First and Second Samuel so you can guard against these common pitfalls. Strengthen your resolve to live a pure life—submitted to Christ, marked by wisdom!
Featured Offer from Insight for Living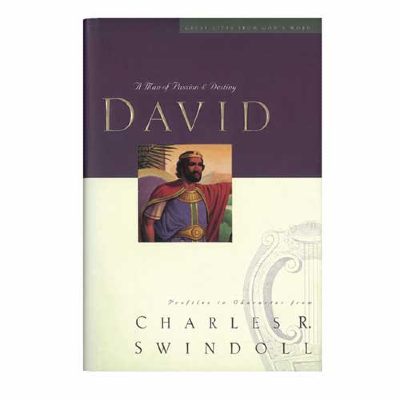 David: A Man of Passion and Destiny
Shepherd, musician, warrior, poet, patriarch, king . . . talk about a wide-ranging life! Pastor Chuck Swindoll takes a deep look in this book at the faith journey of King David . . . a journey that proves equally fascinating and instructive for all who walk on the same path of faith today.