Insight for Living with Chuck Swindoll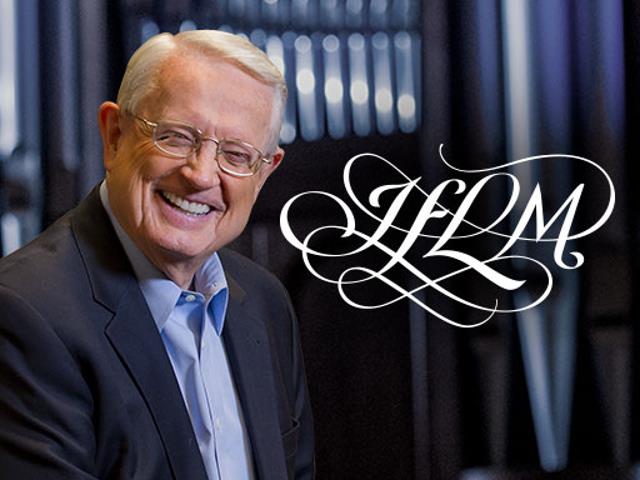 Listen on WPIT 96.5 FM 730 AM
Latest Broadcast
As the Prophet Laments, We Reflect, Part 2
8/12/2020
Lamentations is a divinely inspired chronicle of pain which speaks to the heart of all sufferers. Who is Jeremiah? How did he receive his calling from God? What were the times in which he lived? Pastor Chuck Swindoll answers these questions as he exhorts us to be Jeremiahs in our world—people of . . .
Featured Offer from Insight for Living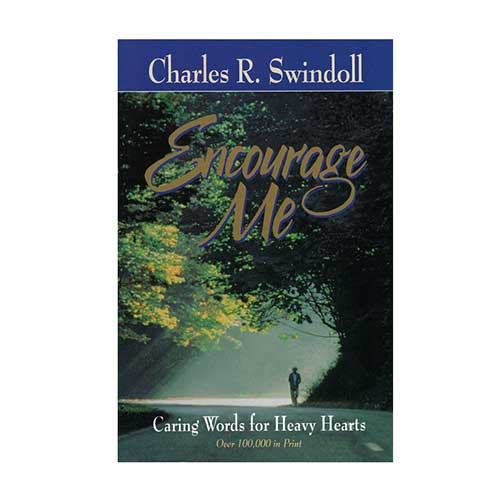 Encourage Me: Caring Words for Heavy Hearts
"Encouragement is awesome," Chuck Swindoll writes in this classic devotional. "Think about it: It has the capacity to lift your shoulders. To breathe fresh air into the fading embers of a smoldering dream. To actually change the course of another human being's day . . . or week . . . or life." Soak in the tender insight and, in the process, learn to share that encouragement with others.