Love Worth Finding with Adrian Rogers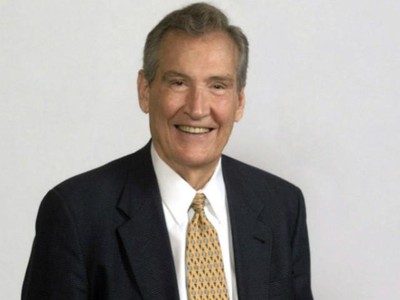 Listen on WPIT 96.5 FM 730 AM
Monday
6:00AM - 6:30AM, 3:00PM - 3:30PM
Tuesday
6:00AM - 6:30AM, 3:00PM - 3:30PM
Wednesday
6:00AM - 6:30AM, 3:00PM - 3:30PM
Thursday
6:00AM - 6:30AM, 3:00PM - 3:30PM
Friday
6:00AM - 6:30AM, 3:00PM - 3:30PM
Latest Broadcast
The New World Order | Part 2
5/31/2023
In this message, Adrian Rogers shares four things that will be brought to order in the End Times.
Featured Offer from Love Worth Finding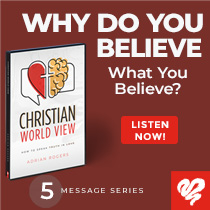 Christian World View Series
Because we live in a world that does not hold to Christian beliefs, you must be prepared to give an answer for not only what you believe, but why you believe it! First Peter 3:15 says, be ready always to give an answer to every man that asketh you a reason of the hope that is in you with meekness and fear." Do you want to have an answer? Then this is the series for you.