PowerPoint with Jack Graham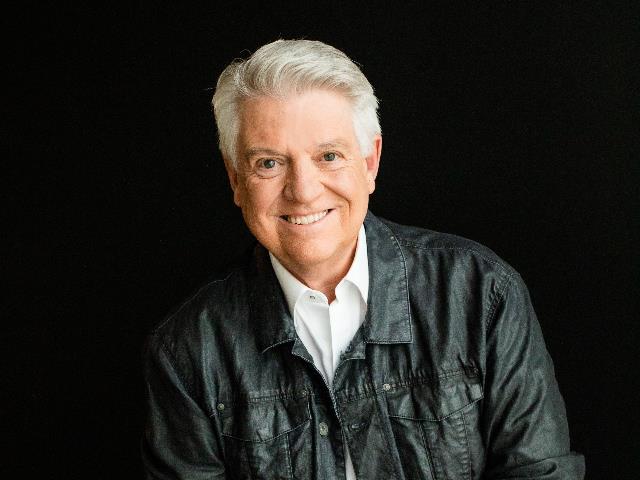 Listen on WPIT 96.5 FM 730 AM
Wednesday
10:30AM - 11:00AM
Thursday
10:30AM - 11:00AM
Latest Broadcast
How I Can Persevere
9/29/2020
The Christian life will not be without disappointment. In fact, quite often our greatest victories will be followed by great opposition. On today's PowerPoint, Pastor Jack Graham shares in his message, "How I Can Persevere," how one of the greatest heroes of our faith got up when he was down.
Featured Offer from PowerPoint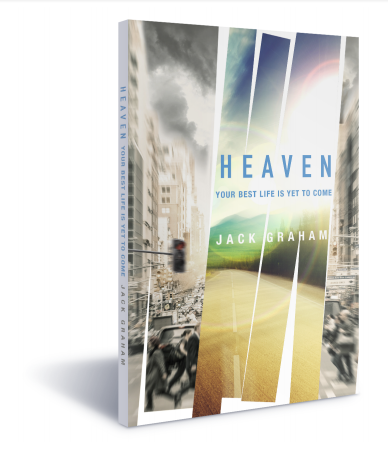 What will you experience in heaven?
The promise of heaven gives you hope, especially in times like these when life on earth is difficult. And it gives you comfort when you've lost a loved one. In Dr. Jack Graham's book Heaven, you'll learn how we know heaven exists, what it's like, and what you'll be doing for eternity. Find comfort and hope in the promise of heaven with this exciting resource!