The Alternative with Dr. Tony Evans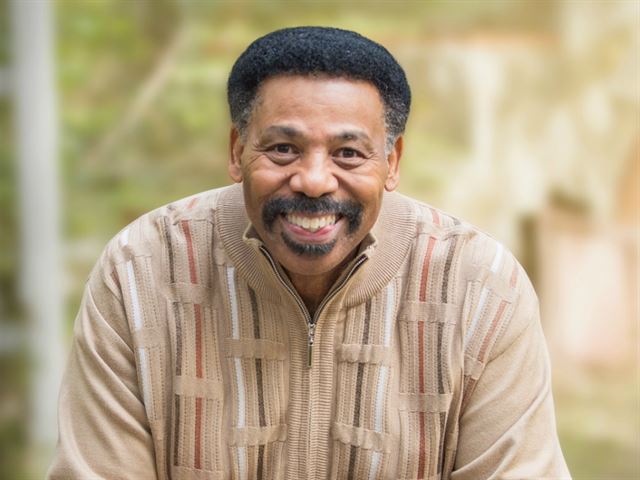 Listen on WPIT 96.5 FM 730 AM
Monday
10:00AM - 10:30AM, 6:30PM - 7:00PM
Tuesday
10:00AM - 10:30AM, 6:30PM - 7:00PM
Wednesday
10:00AM - 10:30AM, 6:30PM - 7:00PM
Thursday
10:00AM - 10:30AM, 6:30PM - 7:00PM
Friday
10:00AM - 10:30AM, 6:30PM - 7:00PM
Latest Broadcast
Shaking things up for Revival
9/17/2019
Scientists understand what causes earthquakes. But when it's our life that gets shaken up, we're often left scratching our heads trying to figure out what's going on. But Dr. Tony Evans has some answers for us as he talks about the meaning behind some of the difficult situations we face.
Featured Offer from The Alternative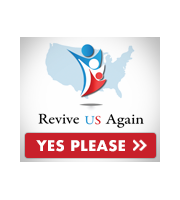 Revival is closer than you think.
What if we could go beyond theological references to God and begin to experience the reality of God in every situation in life? The solution is revival, and it's closer than you think. In Revive Us Again, Dr. Tony Evans discusses the provision, victory and deliverance revival brings when we choose to return to God.