The Alternative with Dr. Tony Evans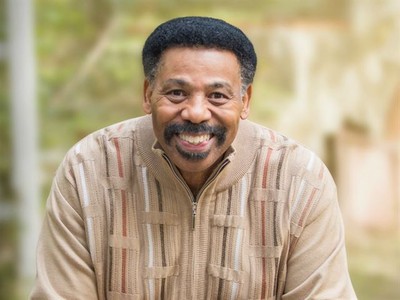 Listen on WPIT 96.5 FM 730 AM
Monday
10:00AM - 10:30AM, 6:30PM - 7:00PM
Tuesday
10:00AM - 10:30AM, 6:30PM - 7:00PM
Wednesday
10:00AM - 10:30AM, 6:30PM - 7:00PM
Thursday
10:00AM - 10:30AM, 6:30PM - 7:00PM
Friday
10:00AM - 10:30AM, 6:30PM - 7:00PM
Latest Broadcast
Something About That Name, Part 1
11/29/2021
If you're waiting on God for a breakthrough or a comeback, you're in for some encouragement. Join Dr. Tony Evans as he looks at some names used to describe Jesus that are packed with promises. There are several, including one or more to meet any need – including yours.
Featured Offer from The Alternative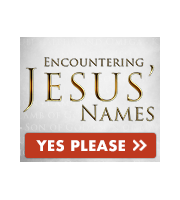 Experience the Power of Jesus' Names
When it comes to the meaning behind a name, what other name is there that is more important than that of the name of Jesus? In the Encountering Jesus' Names sermon series, Dr. Evans reveals the many names of Jesus in Scripture and how their meanings can powerfully effect you today.Along with the 11-message CD and MP3 series, we'll send you the brand new Experiencing Israel book filled with beautiful photos and engaging spiritual application from actual locations Jesus walked.