The Alternative with Dr. Tony Evans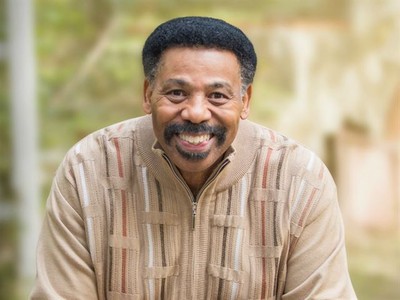 Listen on WPIT 96.5 FM 730 AM
Monday
10:00AM - 10:30AM, 6:30PM - 7:00PM
Tuesday
10:00AM - 10:30AM, 6:30PM - 7:00PM
Wednesday
10:00AM - 10:30AM, 6:30PM - 7:00PM
Thursday
10:00AM - 10:30AM, 6:30PM - 7:00PM
Friday
10:00AM - 10:30AM, 6:30PM - 7:00PM
Latest Broadcast
The Law of Sowing and Reaping
5/7/2021
It's one of the most basic concepts of Christianity – a proven principle any farmer could teach you. Even so, join Dr. Tony Evans as he explains why so many of us miss the connection between what we plant and what we harvest – both spiritually and physically.
Featured Offer from The Alternative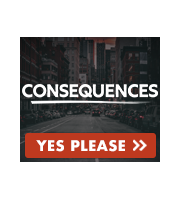 Avoid the Consequences. Walk in True Freedom
In the Consequences CD series, Tony reveals the devil's strategies to lead us down a path of consequences. He also shares the amazing truth of God's grace that can get us back on track and even reverse the enemy's plans. We want to send you this series along with 30 Days to Overcoming Emotional Strongholds, a powerful booklet to help you walk in victory as you align your thoughts with God's truth. Both of these resources are yours with your generous gift to our ministry.