The Alternative with Dr. Tony Evans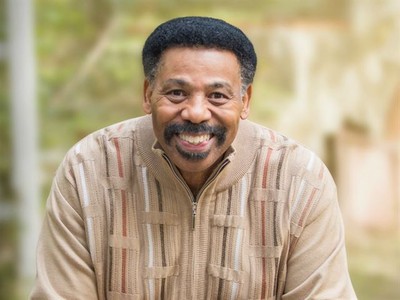 Listen on WPIT 96.5 FM 730 AM
Monday
10:00AM - 10:30AM, 6:30PM - 7:00PM
Tuesday
10:00AM - 10:30AM, 6:30PM - 7:00PM
Wednesday
10:00AM - 10:30AM, 6:30PM - 7:00PM
Thursday
10:00AM - 10:30AM, 6:30PM - 7:00PM
Friday
10:00AM - 10:30AM, 6:30PM - 7:00PM
Latest Broadcast
Blessed are the Merciful
6/29/2022
In the same way that we reap what we sow, Dr. Tony Evans says that we get what we give. In this lesson, he'll talk about how that principle applies to the subject of mercy. Don't miss this special look at the need to give and get forgiveness.
Featured Offer from The Alternative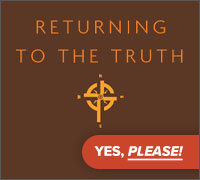 Kingdom Values Over Virtue Signaling Everyday
Cultural instability. Family breakdown. Social media ranting. Unchecked narcissism. The only way to fight against this toxic atmosphere of our world today is through character. By living out kingdom values rather than merely virtue signaling (trying to appear like we care about all the right things), we can rise up and model what the world needs to see. Character > Chaos, let's do this!