The Alternative with Dr. Tony Evans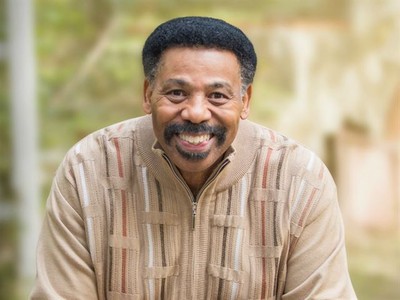 Listen on WPIT 96.5 FM 730 AM
Monday
10:00AM - 10:30AM, 6:30PM - 7:00PM
Tuesday
10:00AM - 10:30AM, 6:30PM - 7:00PM
Wednesday
10:00AM - 10:30AM, 6:30PM - 7:00PM
Thursday
10:00AM - 10:30AM, 6:30PM - 7:00PM
Friday
10:00AM - 10:30AM, 6:30PM - 7:00PM
Latest Broadcast
God and Freedom, Part 1
9/26/2022
Some say that the two subjects you're supposed to avoid in polite conversation are politics and religion. But in this lesson, Dr. Tony Evans plans to break both of those rules as he talks about principles Christians need to consider as we go to the polls—including some thoughts on how to tell good politicians from bad ones.
Featured Offer from The Alternative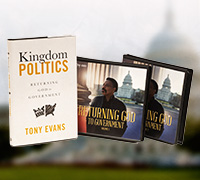 Become a Kingdom Citizen
You and I are called to be kingdom citizens, who address every controversial issue in the light of God's Word. In my new hardback book, Kingdom Politics, and the sermon series, Returning God to Government, we'll explore how we can make a lasting impact on our culture today.