Truth For Life with Alistair Begg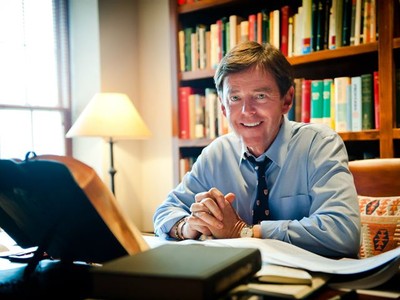 Listen on WPIT 96.5 FM 730 AM
Monday
7:30AM - 8:00AM, 1:30PM - 2:00PM
Tuesday
7:30AM - 8:00AM, 1:30PM - 2:00PM
Wednesday
7:30AM - 8:00AM, 1:30PM - 2:00PM
Thursday
7:30AM - 8:00AM, 1:30PM - 2:00PM
Friday
7:30AM - 8:00AM, 1:30PM - 2:00PM
Latest Broadcast
Here Comes John! (Part 1 of 2)
11/30/2022
At some point, most of us have asked, "Is God anywhere in this mess?" That was surely the Israelites' concern when God was seemingly silent for hundreds of years. Discover how God was, and is, always at work. Listen to Truth For Life with Alistair Begg.
Featured Offer from Truth For Life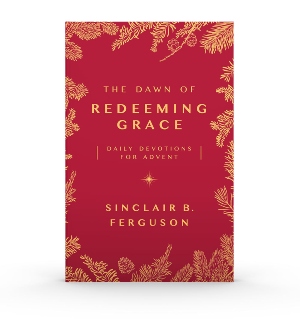 The Dawn of Redeeming Grace: Daily Devotions for Advent
This Advent devotional from Sinclair Ferguson invites you back in time to experience the first Christmas as described in the opening chapters of Matthew's Gospel. Sinclair dives deep into the details to unpack the unfamiliar from within the familiar. Through twenty-four daily readings, you'll explore Christ's birth from the perspective of Joseph, question who the wise men were and what compelled them to journey to Bethlehem and discover new insights from the genealogy of Jesus.